Sticky Navigaton Placeholder (may behave unexpectedly if placed anywhere other than "Header" or "Main")
Get Started in a New Career Today!
If you thought about a career change, now is the time! Keep a resolution that will change your life forever. Starting a career in real estate, mortgage, or insurance opens doors to unlimited earning potential. Real Estate Institute makes things easy to help you launch a new career, take this opportunity and save up to $100 on your licensing education for a limited time only.
Real Estate Institute is here to support you as you discover your next career opportunity. With our flexible schedule options and alumni-endorsed courses, you can be ready to start your new career in just weeks! As a leader in education for 30 years, our students consistently outperform other exam candidates. Our reputation for highly-rated instructors and superior customer service explains why we have over 150,000 alumni nationwide.
What's stopping you? You can get a real estate, mortgage, or insurance license quickly and pay for your education over time with monthly payments from Affirm.
Real Estate Broker Pre-License
Real estate is a rewarding career, offering flexibility, freedom, and the opportunity to build a secure future for yourself and also help shape the future of your community. Take advantage of up to $100 savings on real estate pre-license and enroll today!
Experience the diversity of this career. No two days are alike.
Enjoy the flexibility and set your own schedules. Don't be tied to a nine-to-five desk job.
Rewarding career where you can help navigate others on the path of homeownership or investment.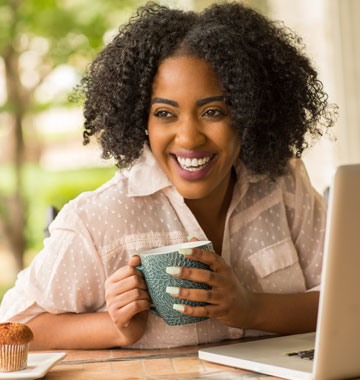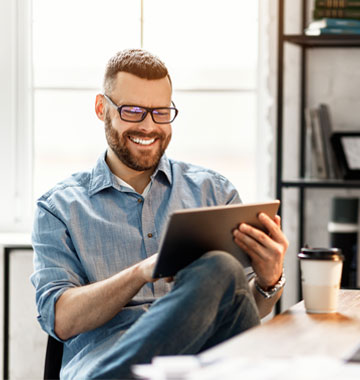 Mortgage Pre-License
Do you enjoy helping people? Home financing is always in demand, especially with extremely low rates. Helping clients through the process is not only rewarding but a meaningful career option. As experts in the business, we know what you need to be successful and flourish in the mortgage loan origination business. Get licensed as a Mortgage Loan Originator now and save $50 on mortgage pre-license!
Enjoy the flexibility in your schedule.
Unleash unlimited income potential.
Help others achieve their home buying dreams.
Illinois Insurance Pre-License
Stuck in a rut? Looking for something new? Choosing a career as an insurance agent offers great benefits, job opportunities, and stability. For a limited time, save up to $100 when you bundle All Lines of Authority (Property, Casualty, Life, and Health insurance license).
The insurance industry is a great place to start and grow your career.
Learn a variety of skills.
Start a new career quickly.
Enjoy job security. Insurance isn't going anywhere.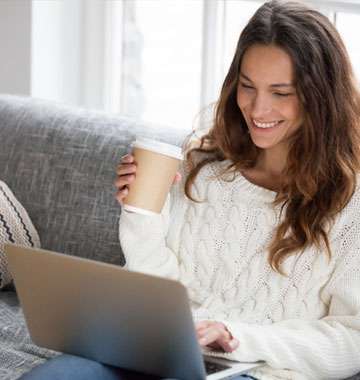 Here's what our students are saying...
Real Estate Institute is approved by the Illinois Department of Financial and Professional Regulation (Education Provider #515.000001) | NMLS-Approved Course Provider #1400102 | Illinois Department of Insurance (Education Provider #102877)