NEW BROKER & MANAGING BROKER
CONTINUING EDUCATION REQUIREMENTS
Beginning July 1, 2019, Illinois Real Estate Brokers and Managing Brokers have new core and elective CE requirements.
We're the first school to be issued an Education Provider license by the IDFPR, which is required to offer the new CE courses. Our courses and packages are easy-to-complete, relevant, engaging and satisfy the new requirements.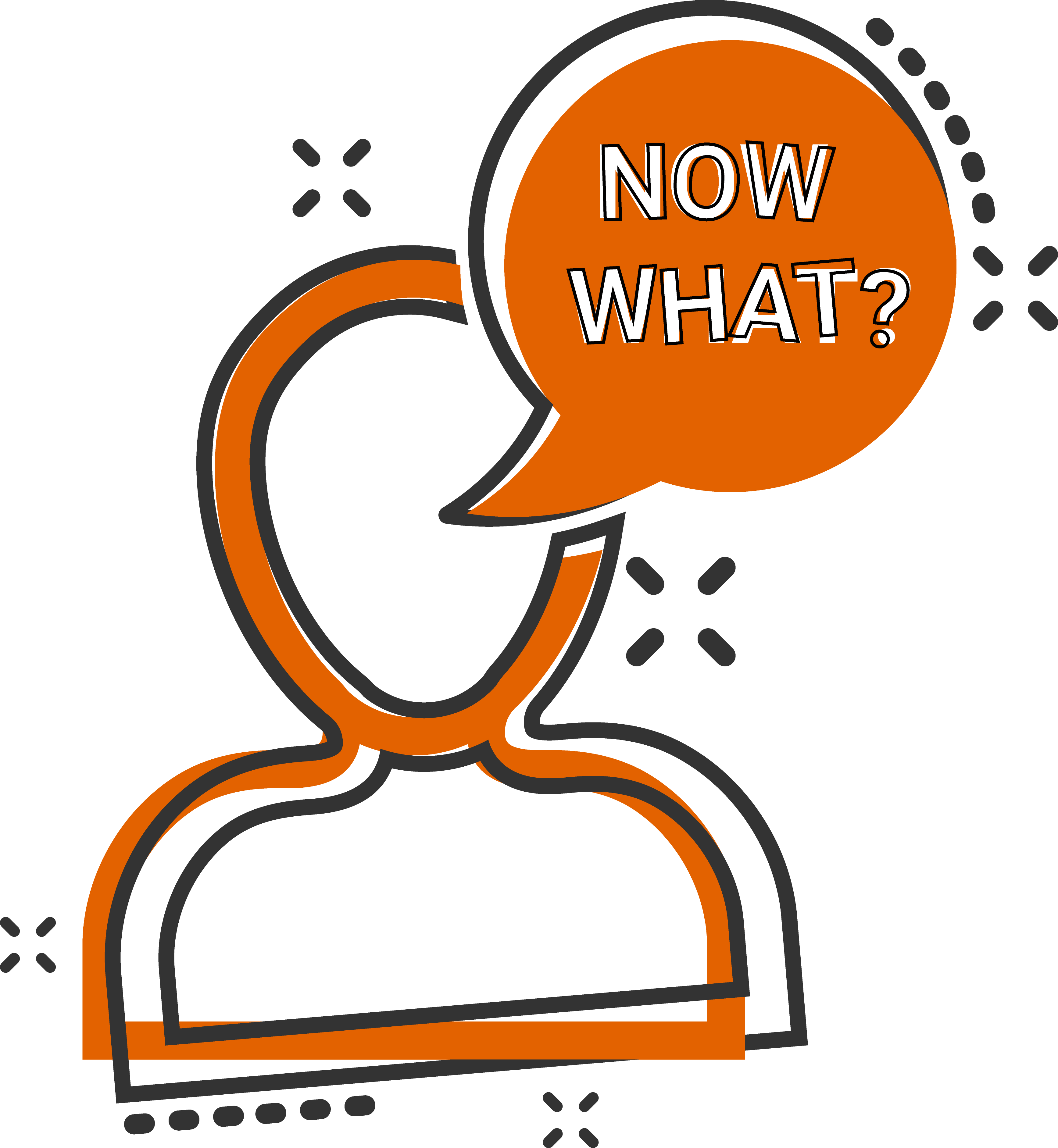 Illinois Real Estate CE: Old vs. New Requirements
BEFORE
JULY 1, 2019

3 Hours: Core A (Required Subjects)
3 Hours: Core B (Legal Subjects)
6 Hours: Electives or Additional Core B

Minimum Course Duration: 3 Hours
AFTER
JULY 1, 2019

4 Hours: Core (Required Subjects)
8 Hours: Electives


Including 1 Hour of Sexual Harassment Prevention Training

Minimum Course Duration: 1 Hour
---
IMPORTANT: Core and Sexual Harassment Prevention training require interactive course delivery, which includes classes, webinars or online distance education, and not self-study.
Managing Brokers
Must Also Complete a 12-Hour Broker Management CE Course
Same as previous license renewal / 24-Hour total CE requirement
TOP QUESTIONS ASKED BY BROKERS & MANAGING BROKERS
Q: Is the new Core course available now?
A: Yes. You may enroll now! We offer this course in online, webinar and classroom formats. (Self-study is not permitted for this course.)
Q: I'm a newly licensed Broker who will be renewing my license for the first time. What should I do?
A: You are required to complete 45 hours of Post-License education. Don't wait! Until you've completed the post-license education, Illinois license law requires you to have additional supervision from your Designated Managing Broker. To learn about your requirements, visit our Broker Post-License page.
Q: I'm a Managing Broker. Is it possible to complete all 24 hours of CE without taking a final exam?
A: Yes. If you take state-approved interactive courses in the following formats: online distance education, live webinar or class. With these formats, you are not required to take a final exam. If you enroll in Real Estate Institute's 24-hour All Online or Flex Webinar Plus programs, no final exam is required.