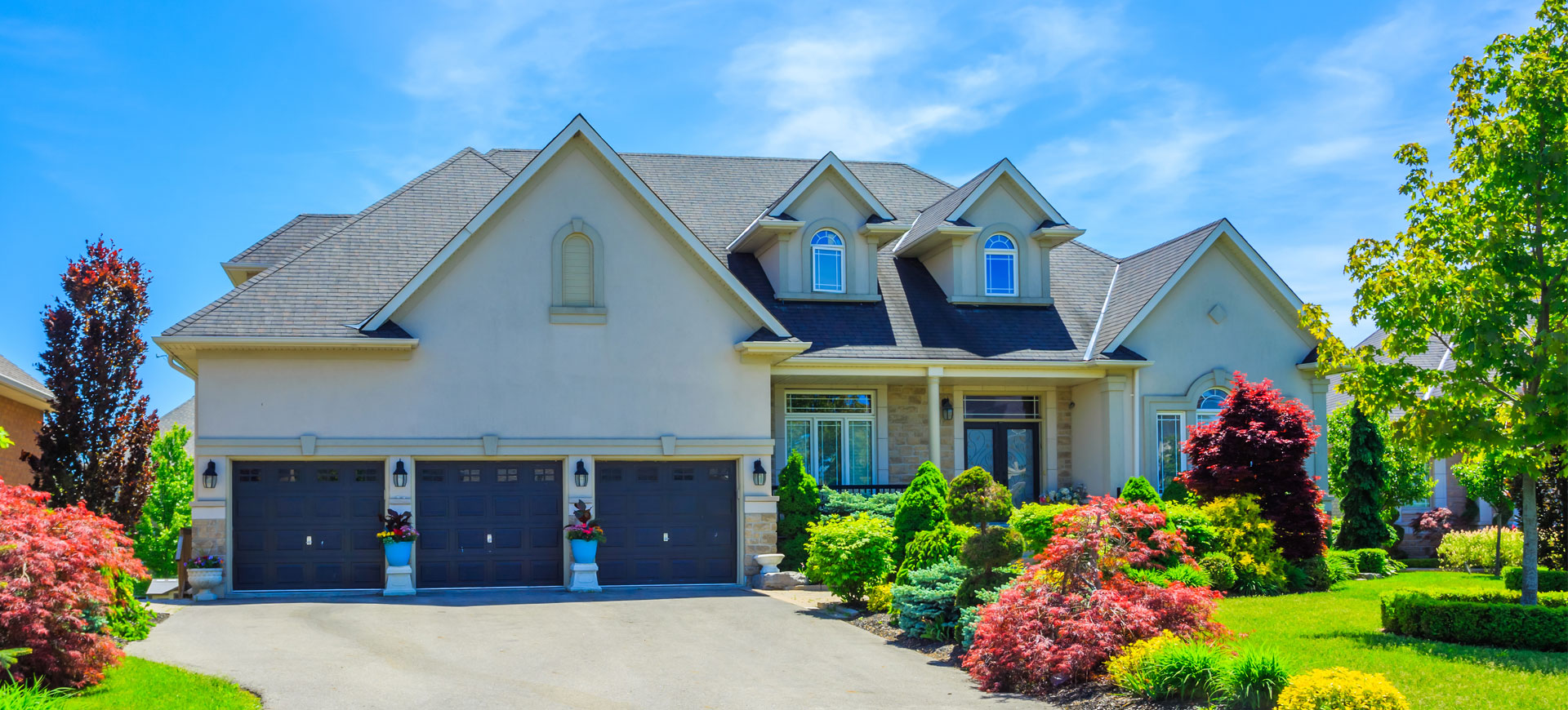 Get Your License
Ready For a New Opportunity? Get Answers, Get Started!
Choose a Program
Keep Your License
We Know What You Need and How To Keep It Simple!
Learn More Care. Success. Change.
With legendary support and outstanding programs, we change lives one student at a time.
To us … Expert faculty matters. Your time matters. Superior resources matter.
Your Success Matters.
Get More from a School That Gives You More

AHICE offers programs in affiliation with Real Estate Institute. Please note that we may share information about your course enrollment with AHICE.

Real Estate Institute is an NMLS-Approved Course Provider, #1400102.