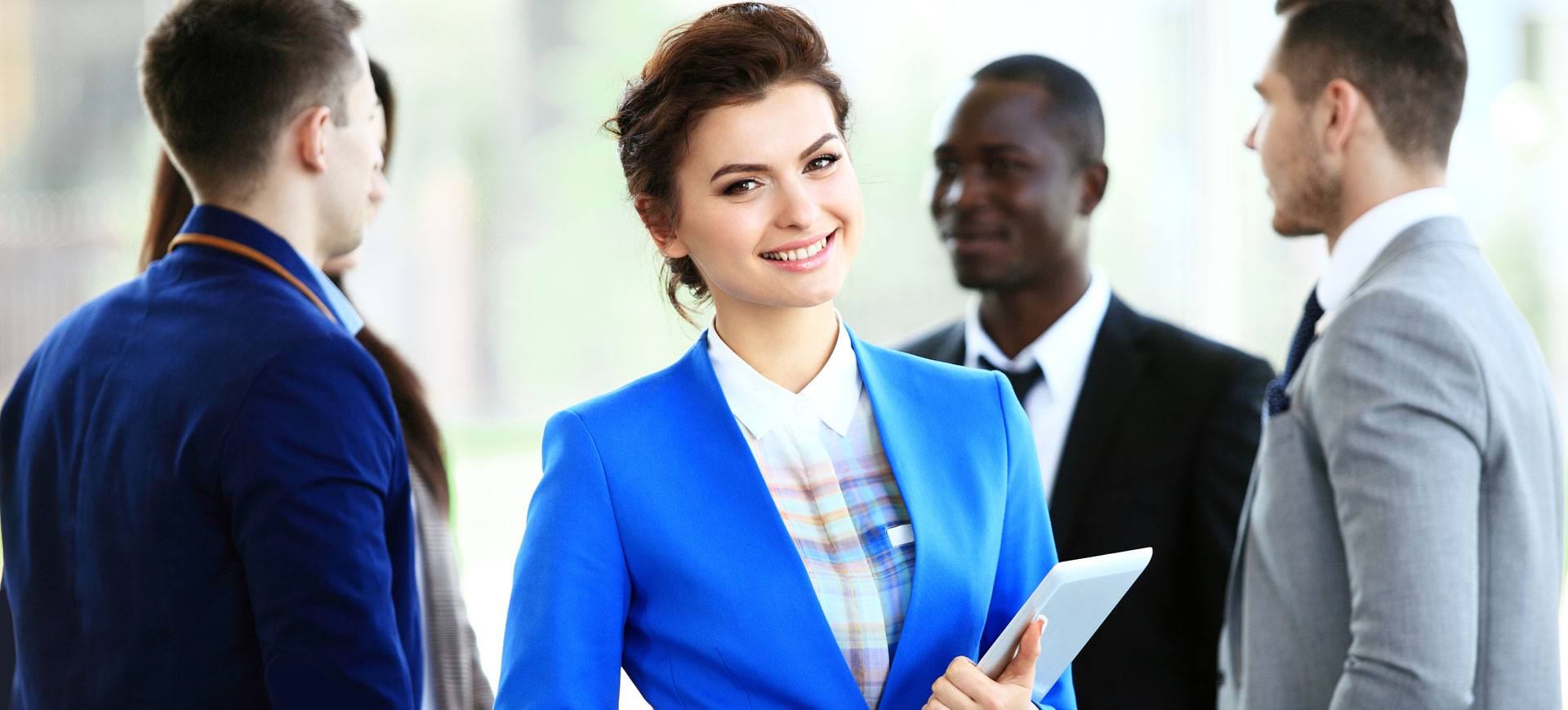 GET MORE FROM A SCHOOL
THAT GIVES YOU MORE
More attention. More expertise.
More resources. More convenience.
More success stories.
Real Estate
We are proud to offer some of the most sought-after programs in Illinois, Florida, and North Carolina.
Explore Programs
Mortgage
Top-rated live and online programs. Join our loyal alumni network.
Explore Programs
Insurance
Relevant, interesting, streamlined programs. Get started or advance in your career today!
Explore Programs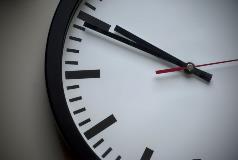 📢 Mortgage Loan Originators: Stay Renewal Ready in 2023!
Our NMLS-approved programs, crafted by active mortgage professionals like yourself, go far beyond the mundane check-the-box approach. Quickly navigate all your NMLS CE requirements in seconds with SimpleClick Course Selector. Streamline your Mortgage CE enrollment experience – effortlessly bundle National and State-Specific requirements with a few clicks.