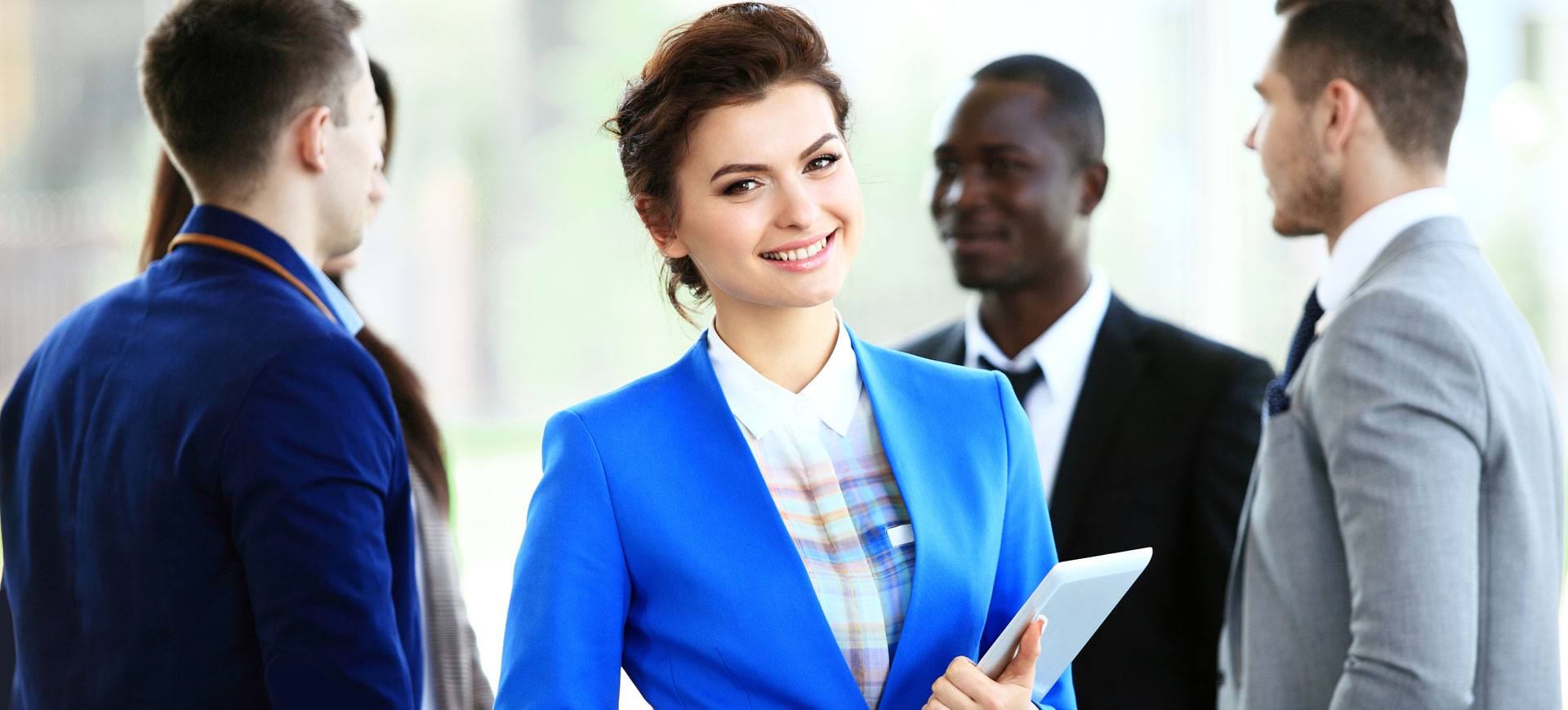 GET MORE FROM A SCHOOL
THAT GIVES YOU MORE
More attention. More expertise.
More resources. More convenience.
More success stories.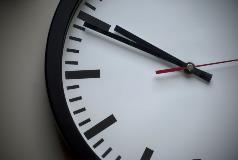 Attention Mortgage Loan Originators:
It's Time for CE!
Every state-licensed mortgage loan originator must complete continuing education requirements annually to maintain their licensure. Some state agencies require a few additional hours of state-specific education that must be met. The NMLS recommends that all continuing education is completed by the SMART deadline to ensure all credits are submitted and approved in time for the license renewal. Luckily, Real Estate Institute has CE in a format that makes your license renewal seamless with Online, Self-Study.