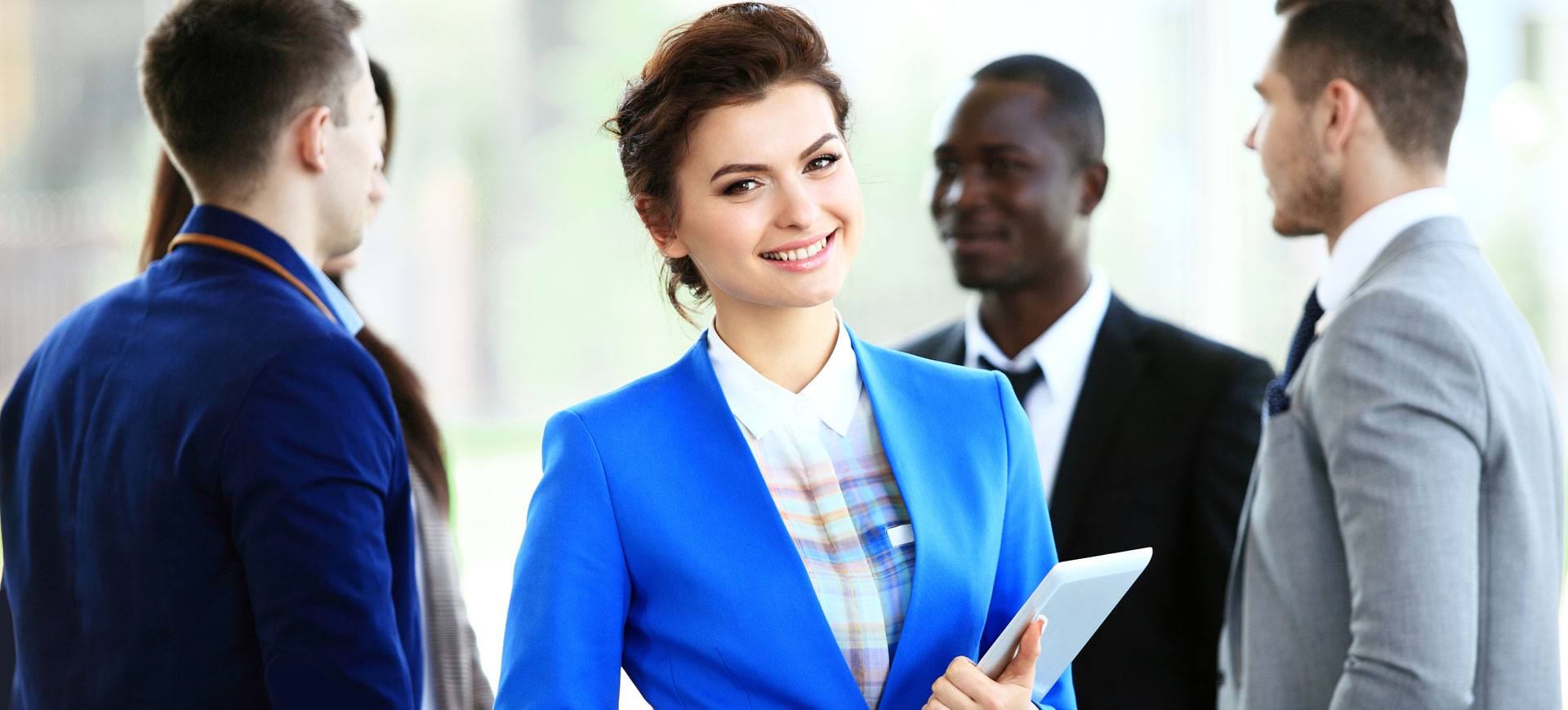 GET MORE FROM A SCHOOL
THAT GIVES YOU MORE
More attention. More expertise.
More resources. More convenience.
More success stories.
Get answers - get started!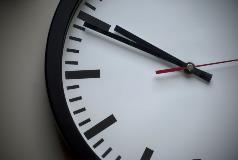 ATTENTION Managing Brokers:
Your License Renewals Deadline is Approaching.
Illinois Managing Brokers must complete 24 credit hours of continuing education and renew their licenses by April 30, 2021. Complete one of Real Estate Institute's SIMPLE Managing Broker CE programs. More agents choose us for their CE than any other school.