Start Your Illinois Insurance Agent Journey Today!
Our Illinois insurance license courses are exactly what you need to
meet your insurance pre-licensing education requirements.
Sticky Navigaton Placeholder (may behave unexpectedly if placed anywhere other than "Header" or "Main")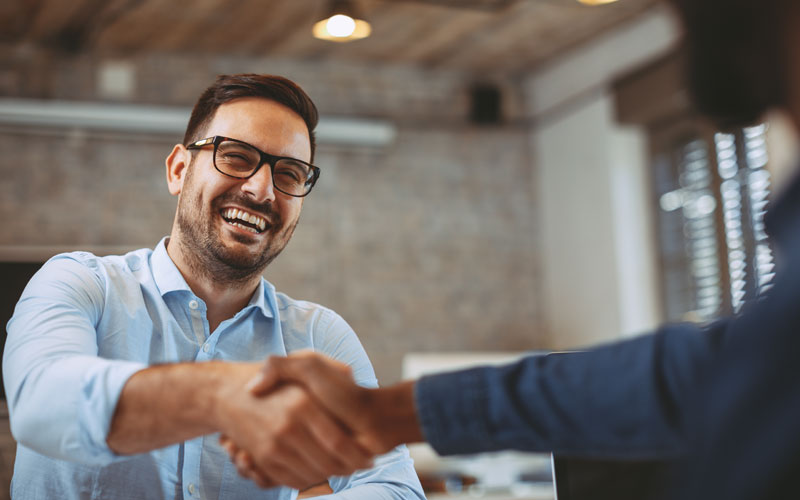 Brighter Courses | Brighter Future
Start-to-finish support

Engaging and comprehensive

Training at a comfortable pace


Attention to all topics on the state exam outlines

Insurance exam prep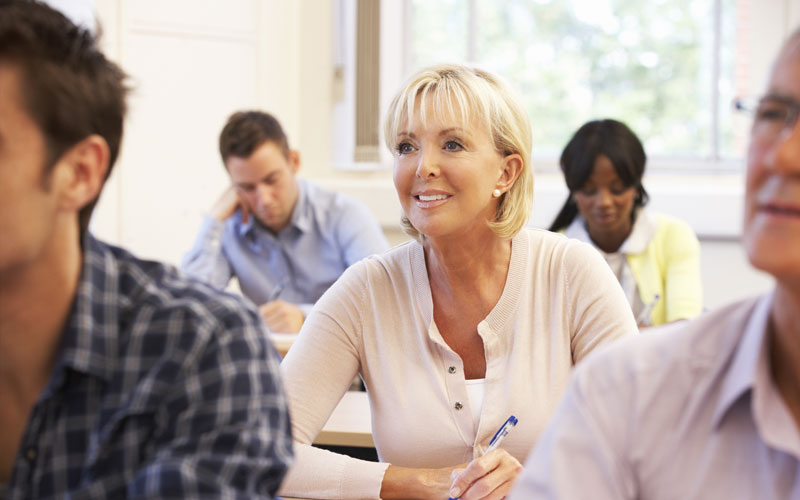 Why Choose Our Programs
Our experienced instructors, class facilitators, and customer service set us apart from other education providers. We are here to help you every step of the way towards your Life and Health license, or Property and Casualty license, or both. Enroll and start your journey to become an insurance agent and get an Illinois insurance license today!
Includes

a Free Digital and Hard-Copy Textbook

Feel Prepared

to Pass the State Exam the First Time

Benefit

From Live Training Sessions - In-Person or Online Webinar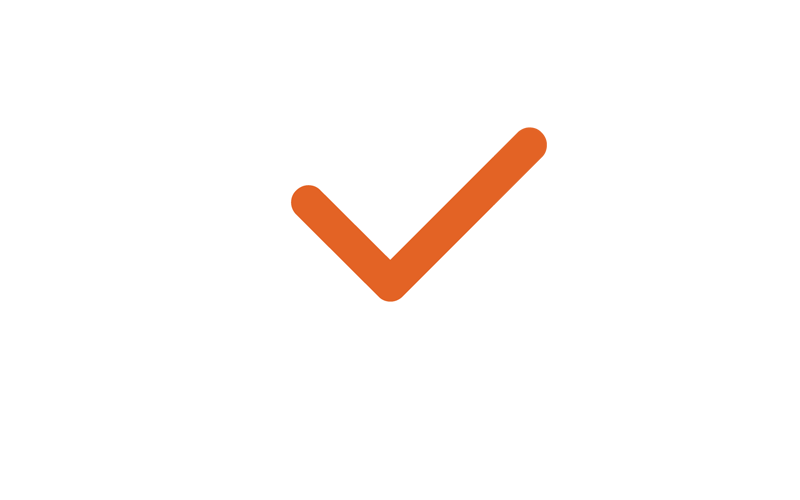 State Requirements for Illinois Insurance Agents
Licensing candidates must be at least 18 years old.
Complete at least 20 hours of pre-licensing education for each major type (line of authority) of insurance you wish to sell. At least 7 ½ hours must be completed in a webinar or classroom setting.
Pass a state licensing exam for each desired line of authority.
Frequently Asked Questions
Find answers to our most commonly asked questions.
VIEW FAQs
Links and Additional Resources
IL Insurance Pre-license
Who needs an insurance producer license in Illinois?
In general, a person must be licensed as an insurance producer before doing any of the following activities in exchange for compensation:
Selling insurance.
Encouraging someone to purchase insurance.
Negotiating the terms or conditions of an insurance product.
Giving advice about insurance products.'
This includes but isn't limited to people who want to work as insurance agents or insurance brokers.
What are the necessary qualifications to obtain an insurance producer license?
To become licensed as an Illinois insurance producer, a person must:
Be at least 18 years old.
Complete the required pre-license education.
Pass the applicable state exams.
Pay the applicable licensing fees.
Have a level of character acceptable to the Department of Insurance (DOI).
Are special courses required in order to become an Illinois insurance producer?
Yes. In general, a state-approved 20-hour pre-license course must be completed for EACH major type of insurance (known as a "line of authority") that a person plans to sell. The four major lines of authority in Illinois include life, health, property and casualty.
Can I complete insurance pre-license courses online or via self-study?
The Illinois Insurance Code requires that at least 7 ½ hours of each 20-hour pre-license course be conducted in an in-person or webinar setting. The remaining 12 ½ hours of each course can be completed in a self-study format.
Are Real Estate Institute's insurance pre-license courses approved by the Illinois Department of Insurance?
Yes. Our courses are intended to satisfy the state's pre-license education requirement. Approved provider #102877.
What makes your school different?
Our quality programs, dedicated instructors, and outstanding service are all designed to help you prepare for your new career (and the state licensing exams) with confidence. Our courses were created by and for Illinois insurance producers and pay special attention to topics that are included on the content outlines for the state exams. Whether you're taking live training or reading from home, our team knows how to communicate the most important information at a comfortable, retainable pace.
What kinds of insurance can I sell if I become a licensed property and casualty insurance producer?
The most common kinds of insurance sold by property and casualty producers include homeowners insurance, commercial property insurance, auto insurance and various forms of liability insurance.
What kinds of insurance can I sell if I become a licensed Life and Health Insurance Producer?
The most common kinds of products sold by life and health producers are life insurance, major medical insurance, disability insurance, long-term care insurance and annuities.
Does someone need to be sponsored by or work for an insurance company in order to have an insurance producer license?
No. Unlike some other states, Illinois doesn't make this a requirement for licensure.