ILLINOIS REAL ESTATE: MAINTAIN YOUR LICENSE
Sticky Navigaton Placeholder (may behave unexpectedly if placed anywhere other than "Header" or "Main")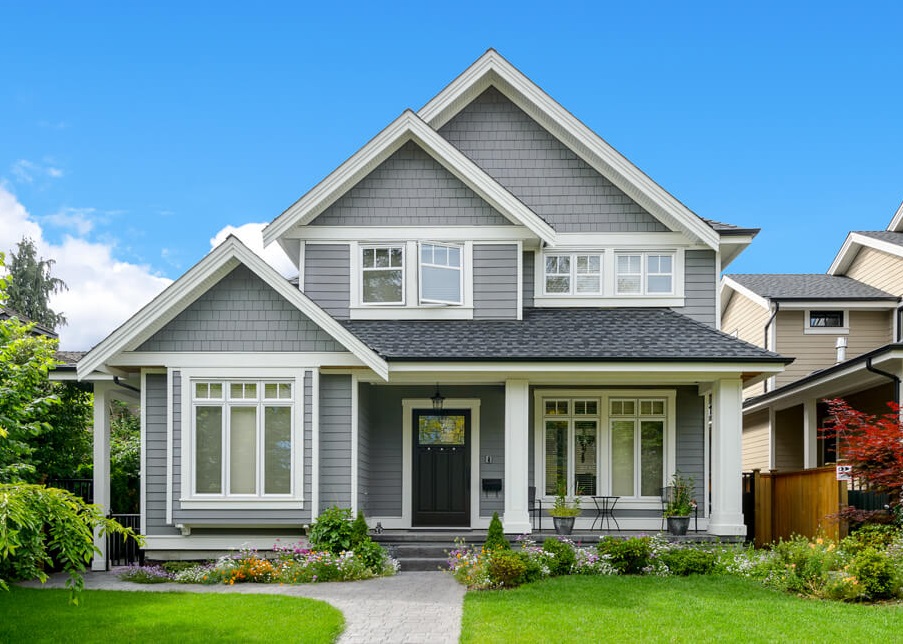 The Key to Your Illinois Real Estate Education Success!
Real Estate Institute is a premier continuing education (CE) provider for Illinois real estate licensees. Renew your IL real estate license with our approved CE that goes beyond what the competitors can provide. We help you get the most out of your Illinois real estate education. When you leave Real Estate Institute, you're not only an Illinois real estate professional, you're a real estate master.
Our students come back year after year because they trust Real Estate Institute to provide:
Simple CE courses that satisfy the current requirements for renewal.

Interesting and relevant content is created by expert educators who are also active agents.

A customer service team is ready to help with your licensing and renewal questions.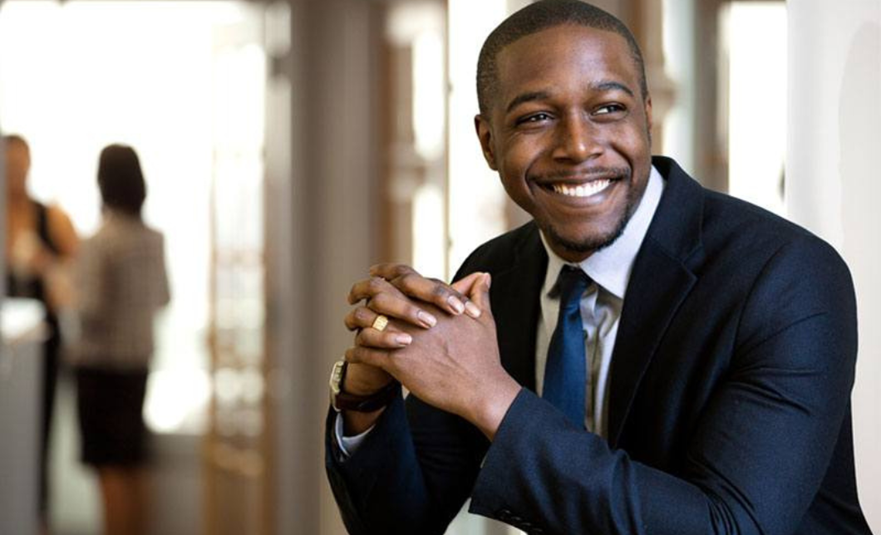 Whether you've been licensed for years or are completing your first renewal, we have a program created specifically to address your requirement.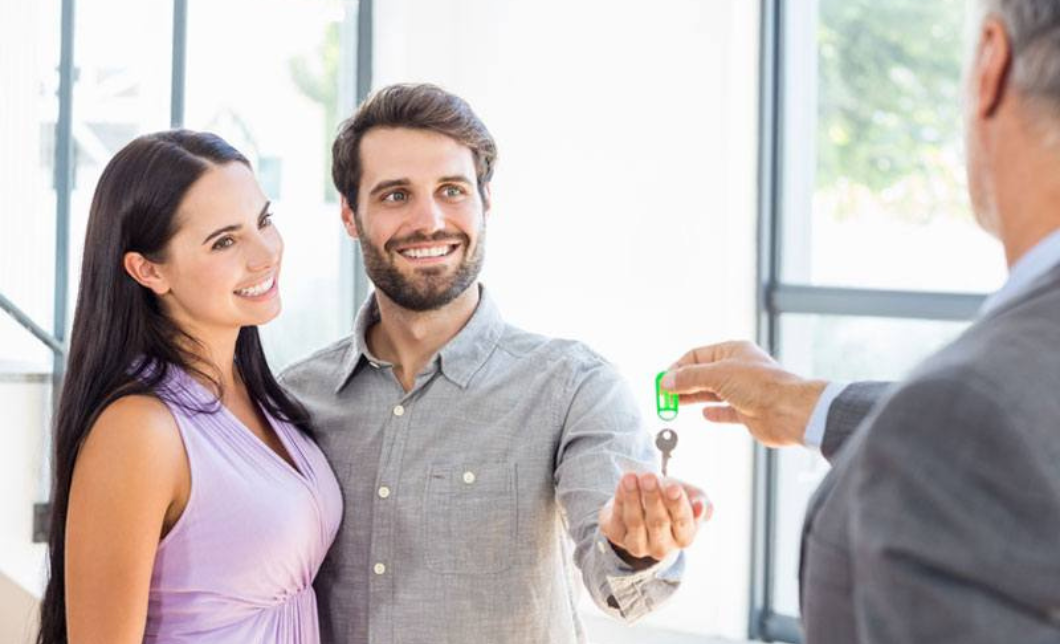 Complete your requirements with our All Online package, which has No Final Exam! This "All Online" CE package may be completed anywhere at any time and includes a course that also satisfies the REALTOR® Code of Ethics training requirement. Get the continuing education you need to renew your Illinois real estate license today!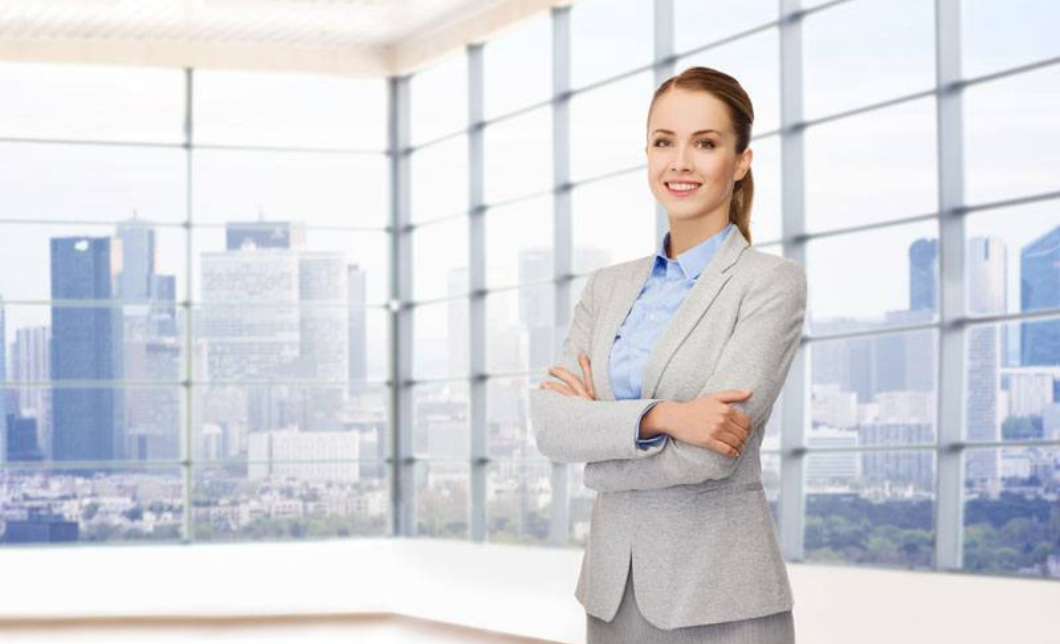 Upcoming Brokers Continuing Education
License Renewal
Illinois Brokers must complete 12 credit hours of continuing education and renew their licenses with the Illinois Department of Financial and Professional Regulation (IDFPR) by April 30, 2024. Start Early Today!
Determine Your Requirement
Not sure which program is right for you? Use our Virtual Assistant or call us.