ILLINOIS REAL ESTATE: MAINTAIN YOUR LICENSE
Sticky Navigaton Placeholder (may behave unexpectedly if placed anywhere other than "Header" or "Main")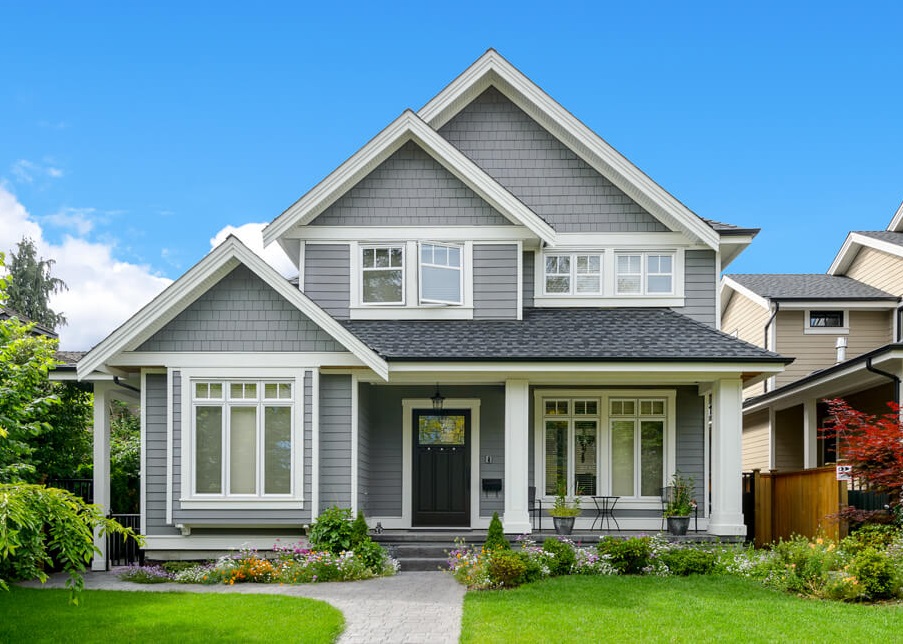 Here's why you should enroll:
We are Illinois real estate education experts and we know what you need.

Your time is valuable, so we offer simple, straightforward programs that satisfy your requirement.

Our flexible programs allow you to earn credit on your schedule - choose from self-study, classes, webinars, and online distance education.

When exams are required, we provide the most convenient testing options.

Extraordinary service sets us apart.
Each year, Illinois licensees make Real Estate Institute the #1 school for continuing education and post-license requirements.
Whether you've been licensed for years or completing your first renewal, we have a program that was created specifically to address your requirement.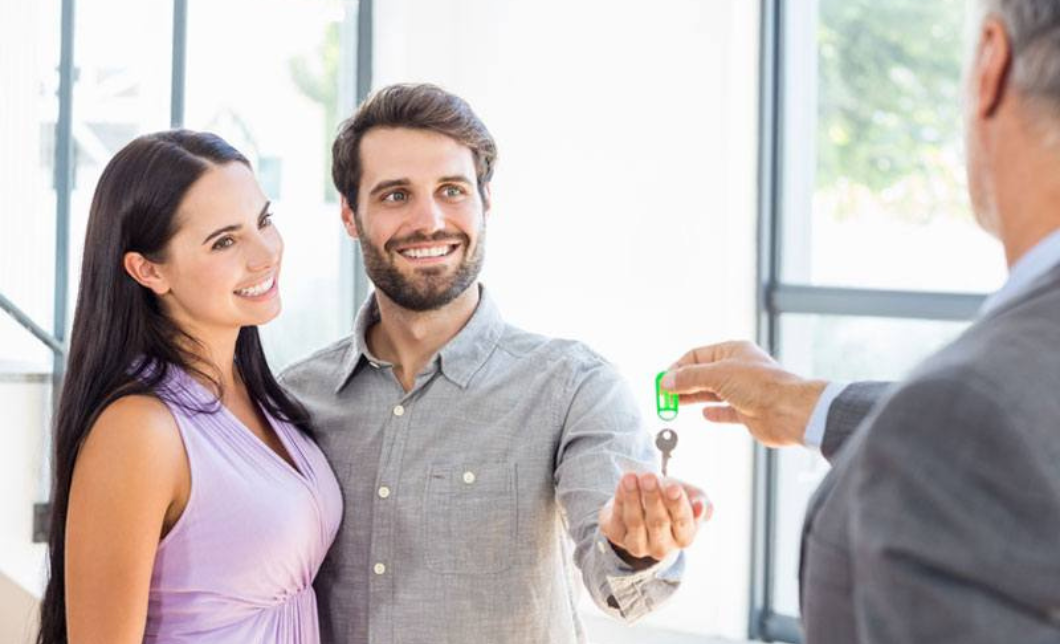 Satisfy your requirement with our "All-in-One" packages!
Choose our popular FLEX Webinar program (that's often copied, but never duplicated) or attend live classes at a convenient location.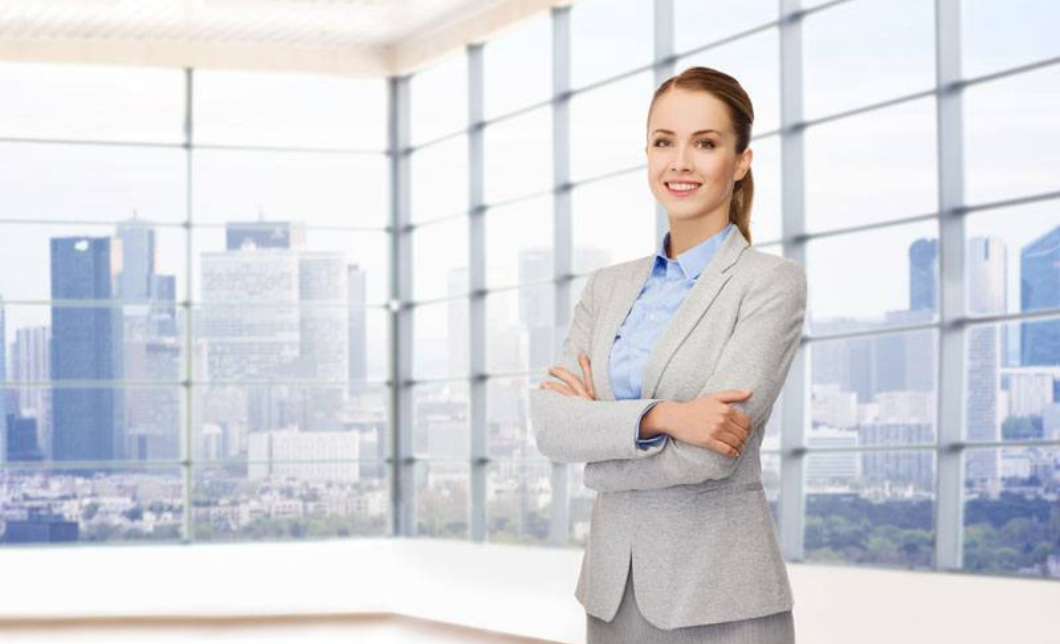 Upcoming License Renewal
Illinois Brokers must complete 12 credit hours of continuing education and renew their licenses with the Illinois Department of Financial and Professional Regulation (IDFPR) by September 30, 2020 (formerly April 30, 2020)*.
Note: As a result of the COVID-19 pandemic, the IDFPR announced that all professional licenses with expirations between March 1 and July 31, 2020 are now extended through September 30, 2020.
Exceptions: Active IL attorneys do not require CE. Brokers renewing for the FIRST time require Post-License Education instead of CE.
Determine Your Requirement
Not sure which program is right for you? Use our Virtual Assistant or call us.