ILLINOIS REAL ESTATE: LICENSING
Sticky Navigaton Placeholder (may behave unexpectedly if placed anywhere other than "Header" or "Main")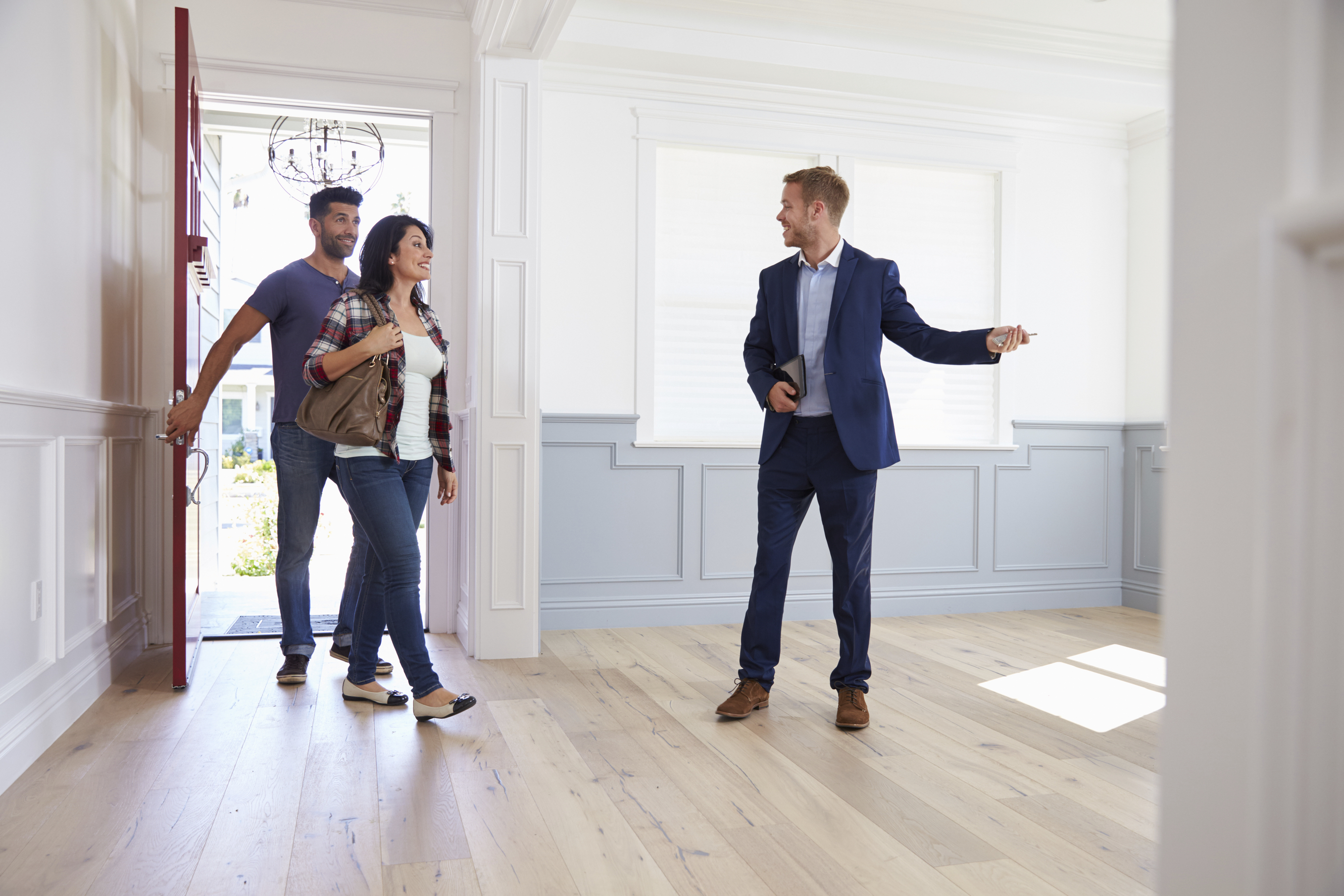 Launch Your Illinois Real Estate Career with Confidence!
With over 30+ years of proven success in real estate education, expect more than just meeting your pre-licensing requirements. Immerse yourself in expert-led courses, enjoy unparalleled customer support, and find yourself in good company with over 175,000 professionals who've trusted us for their educational needs.
Need help deciding which license type is right for you?
Residential Leasing Agent
We offer two programs with one goal. Ease of completion!
Both of our streamlined programs are designed to help you learn everything you need to pass the state exam and quickly get licensed.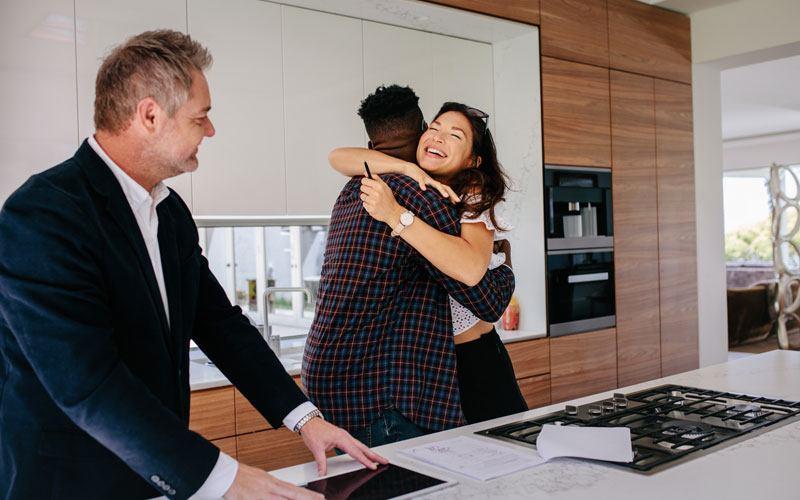 Managing Broker
After holding an active Broker license (or out-of-state equivalent) for at least two years, you can complete additional education and upgrade to the Managing Broker license.
Unlike other schools, Real Estate Institute offers this specialized training on an ongoing basis so that you can start today!
Compare Illinois Real Estate License Types
Leasing Agent
Broker
Managing Broker
Education & State Exam
Required Credit Hours
15
75
45
State exam style
50 Questions
Multiple Choice
140 Questions
Multiple Choice
130 Questions Multiple Choice +
10 Scenario-Based Questions
State exam fee
$37
$58
$58
License Features
Sell all property types
Lease residential property
Lease commercial property
Exchange all property types
Manage all property types
Supervision & Experience Requirements
Previous experience required
None
None
2 Years as a Broker
Must be supervised by a Managing Broker
Work under your own supervision
Supervise other licensees
Manage a sales or management office
LEARN MORE
LEARN MORE
LEARN MORE
Frequently Asked Questions
Find answers to our most commonly asked questions.
VIEW FAQs
Links and Additional Resources
IL Real Estate Pre-License
Is Real Estate Institute approved by the IDFPR as a pre-license school?
Yes. Real Estate Institute is approved by the Illinois Department of Financial and Professional Regulation. Education Provider #515.000001. We offer courses that are required as prerequisites for the Leasing Agent, Broker, and Managing Broker licensing examinations.
What makes your school different from the others?
Our quality programs, dedicated and knowledgeable instructors, and outstanding service set our school apart. When you successfully complete our course, you will have all the knowledge you need to pass the state examination. Quizzes for each homework lesson allow students to see how they are doing as they progress through the course. Along with the reinforcing tools included with our programs, qualified instructors are available to provide additional assistance.
Real Estate Institute offers students all these additional resources for one simple reason: we want you to pass the state examination!
What's the best way to determine which real estate license I should consider?
We recommend that you review our license comparison. We have designed well organized, high quality programs for each Illinois real estate license type. Please see additional FAQs for each license type.
Does your school offer financial aid or can I pay the course tuition over time?
We have partnered with Affirm, who offers financing options that enable our students to enroll today and pay later. This extends our traditional payment options, such as credit/debit cards and cash.
Click here to learn more.
Is Real Estate Institute owned by a real estate brokerage company?
No. We are an independent school, licensed and approved by the State, as is our coursework. We are not here to recruit you into the real estate business. We are here to help students obtain or meet their real estate education requirements.
Must I be a citizen of the United States or Illinois to hold a Real Estate License in Illinois?
No. To hold an Illinois real estate license, the state requires that you meet the age and education requirements, have a Social security number, and be of good moral character.
Where can I find more information about Illinois real estate licensing?
Does Illinois offer license reciprocity with any other states?
Illinois offers reciprocity if you are already licensed in some other states. Please view these details at the IDFPR website and contact the IDFPR to discuss your specific licensing requirements. IDFPR-approved coursework and examinations may still be required for you to earn a license in Illinois.