ILLINOIS REAL ESTATE: LICENSING
Sticky Navigaton Placeholder (may behave unexpectedly if placed anywhere other than "Header" or "Main")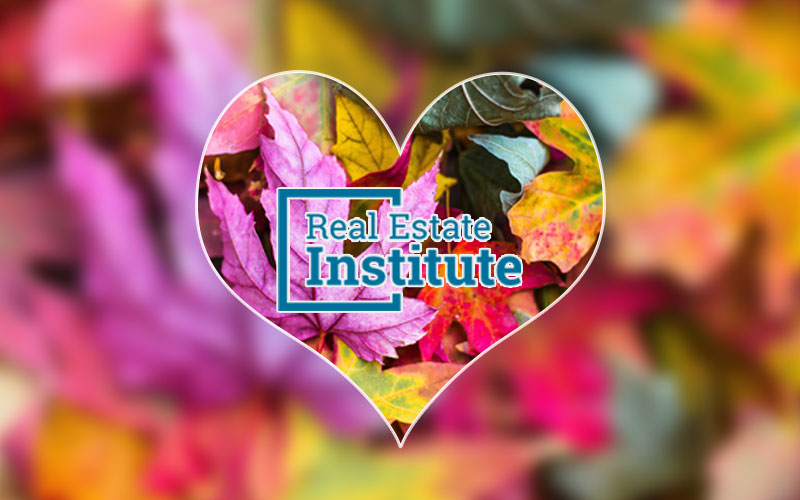 Fall in Love With a Career in Real Estate
Real Estate Institute has been the local leader in Illinois real estate education for over 25 years. Our students consistently outperform other state exam candidates. Our reputation for highly rated instructors and superior customer service explains why we have over 150,000 alumni nationwide.
Need help deciding which license type is right for you?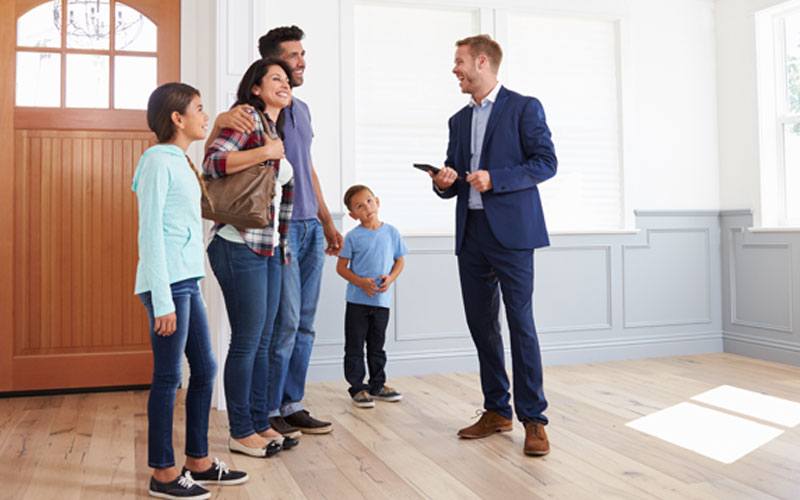 Broker
More aspiring Brokers choose Real Estate Institute for their real estate education than any other school in Illinois.
We make it EASY to get a Broker license with programs to fit your schedule, leverage your learning style and importantly, by providing unparalleled support throughout your career.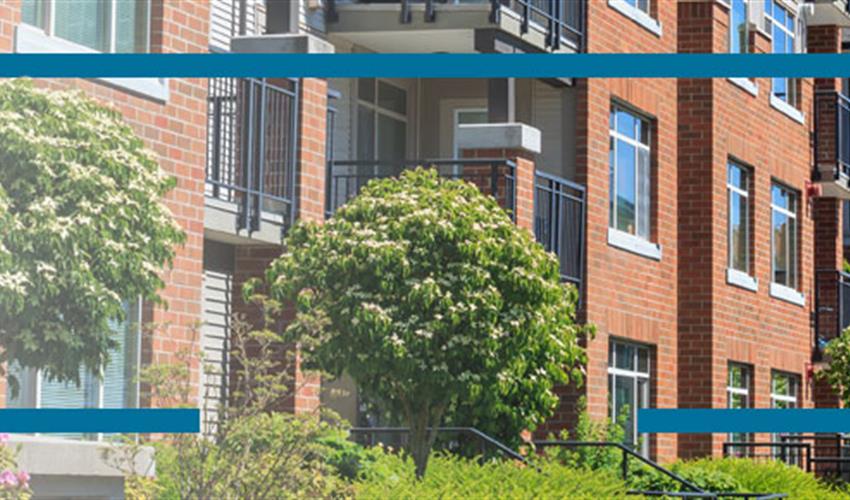 Residential Leasing Agent
We offer two programs with one goal. Ease of completion!
Both of our streamlined programs are designed to help you learn everything you need to pass the state exam and quickly get licensed.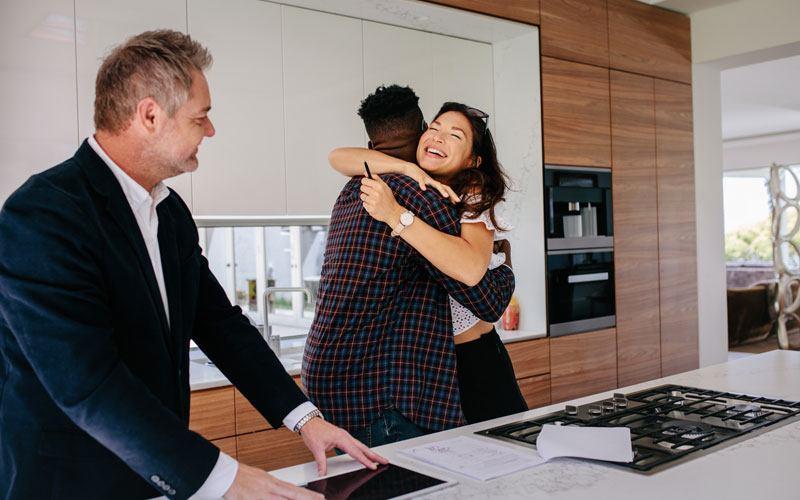 Managing Broker
After holding an active Broker license (or out-of-state equivalent) for at least two years, you can complete additional education and upgrade to the Managing Broker license.
Unlike other schools, Real Estate Institute offers this specialized training on an ongoing basis, so that you can start today!
Compare Illinois Real Estate License Types
Leasing Agent
Broker
Managing Broker
Education & State Exam
Required Credit Hours
15
90
45
State exam style
50 Questions
Multiple Choice
140 Questions
Multiple Choice
10 Simulation Problems +
40 Questions Multiple Choice
State exam fee
$35
$55
$55
License Features
Sell all property types
Lease residential property
Lease commercial property
Exchange all property types
Manage all property types
Supervision & Experience Requirements
Previous experience required
None
None
2 Years as a Broker
Must be supervised by a Managing Broker
Work under your own supervision
Supervise other licensees
Manage a sales or management office
LEARN MORE
LEARN MORE
LEARN MORE