Call or Fax:
Phone: 800-995-1700
Customer Service Phone Support Hours: 8 a.m. to 6 p.m., Monday – Friday (Central Time)
Expanded Webinar Support for Evening Students: 6 p.m. to 7 p.m., Monday – Thursday (Central Time)
Fax: 800-259-5849
Visit or Send Postal Mail:
Real Estate Institute
6203 W. Howard Street
Niles, IL 60714-3403
Office Hours: 9 a.m. to 4 p.m., Monday – Friday (Central Time)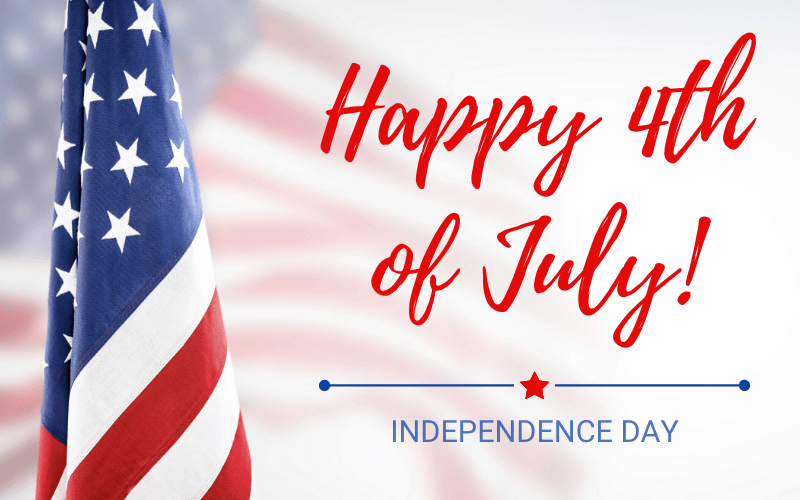 Please note that Real Estate Institute will be closed Friday, July 3rd in observance of Independence Day. We will reopen Monday, July 6th at 8 am CST. Should you need support, please use the contact form below, we will respond when we reopen. We wish all of our students and clients a very safe and happy holiday.
Send a Message or Document: