MORTGAGE LOAN ORIGINATOR: GET YOUR LICENSE

Get Licensed As a Loan Officer!
Whether you're new to the mortgage industry or an experienced professional returning to the business, you'll find our courses timely, helpful, and interesting! All classes are led by active lending professionals and expert instructors who know the industry inside and out. We understand what you need to be successful at exam time and flourish in the business long-term.
NMLS-Approved 20-Hour Pre-License Education -
Approved for All States.
* Plus Mandatory Regulatory Fee.
Mortgage Loan Originator Pre-License Requirements:
All state-licensed loan originators must satisfy a minimum 20-hour Nationwide Mortgage Licensing System Approved Pre-license education requirement to get their NMLS license.
Some states also have state-specific education requirements that must be met. See the NMLS State-Specific Education Requirements Chart for details.
Mortgage Pre-License Blogs
Stay up-to-date or learn something new. Read some of our blogs: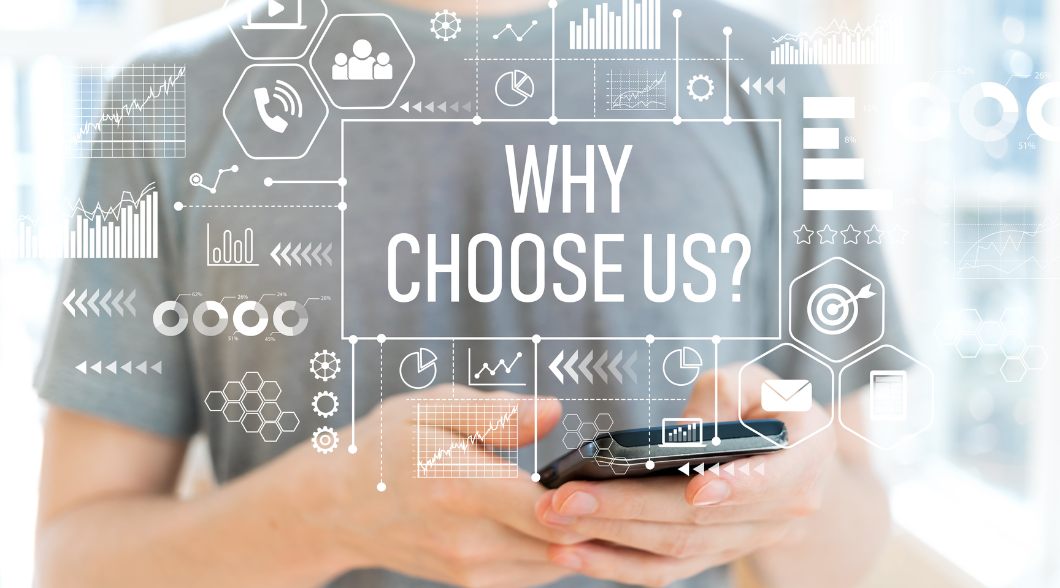 Why Real Estate Institute?
Because your success matters! You're not just joining an industry-led premier licensing and continuing education school; you're joining a network of people who will be with you every step to ensure your success.
Critical concepts in our mortgage pre-licensing program are thoroughly explained, and all your questions will be answered. We know what you need to be successful at exam time to obtain your mortgage loan originator license.
Frequently Asked Questions
Find answers to our most commonly asked questions.
VIEW FAQs
Links and Additional Resources
NMLS-Approved Pre-License