Real Estate Education
How to become a real estate agent? Real Estate Institute is the leader for Illinois real estate education. We offer pre-licensing, post-license and continuing education courses. We are your first step to a fulfilling career as a realtor. You will leave our school with the tools and confidence you need to be successful.
Outside of Illinois, we offer an all-online North Carolina real estate pre-licensing education course. If you reside in the Tar Heel State, we prepare you to pass the North Carolina licensing exam.
A career in real estate allows you to be your own boss, create your own schedule, help people and earn a lot of money.
All of our programs are tailored to the learning and geographic needs of our students. Whether it's classes, webinars or online courses, our focus continues to be on your convenience and ease of completion.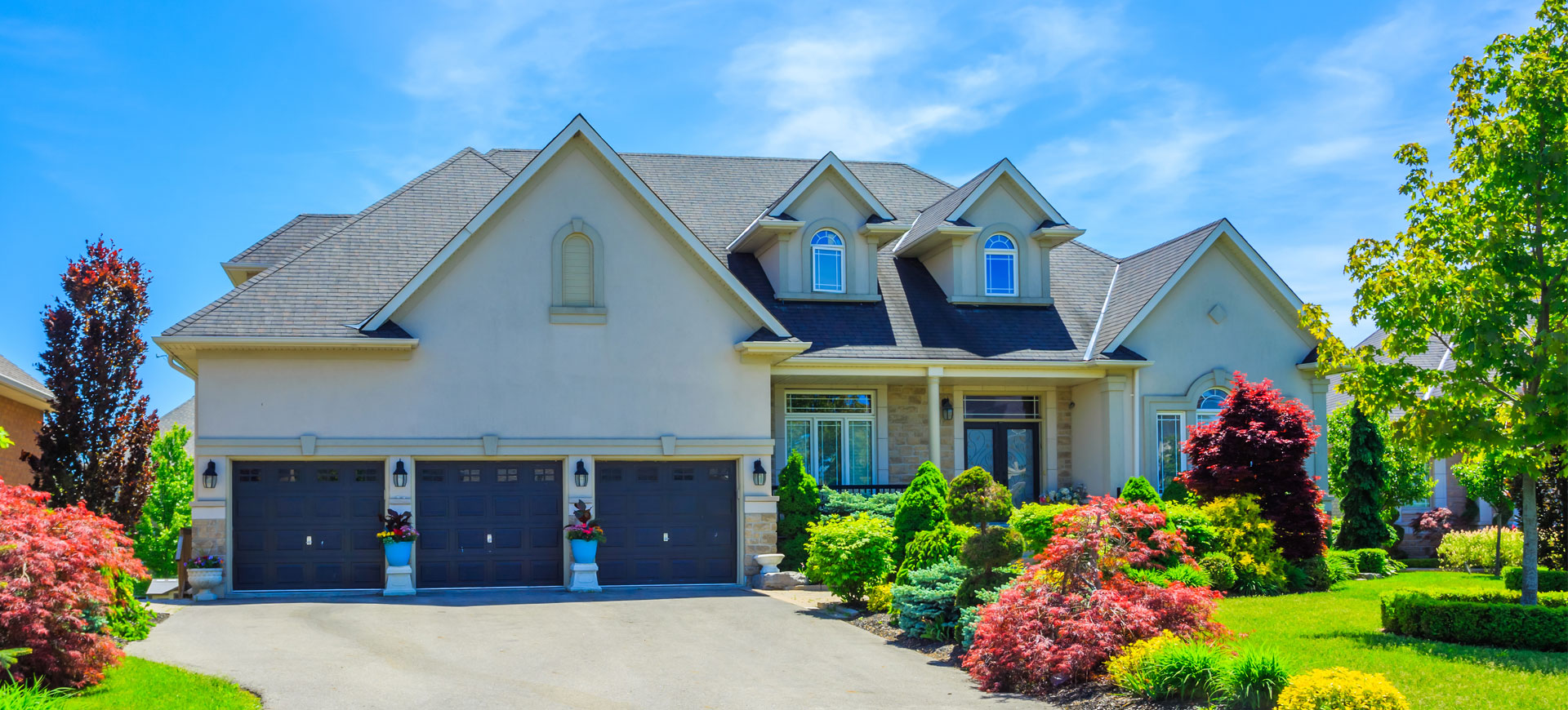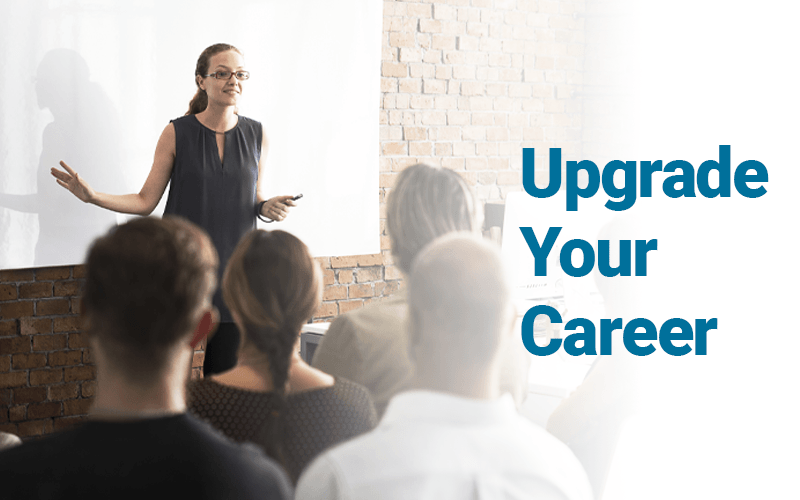 Earn a Real Estate Instructor License and Share Your Expertise.
Real Estate Institute's program is perfect for busy professionals who would like to complete the state's instructor licensing requirements at their own pace. Simply complete this online, on-demand program anywhere, anytime. You can start today.