Become a Real Estate Broker!


Our Entire NC Real Estate Course is Online, On-Demand

Prepares You to Pass the State Licensing Exam

Unique, Interactive Content That Makes Learning Fun

Includes Free Skill Building Bundle to Help Grow Your Business

Learn Anywhere, Anytime, on Any Device | Complete in as Little as 2 Weeks

UNLIMITED INSTRUCTOR SUPPORT
Exceptionally trained and caring instructors standing by to help you every step of the way.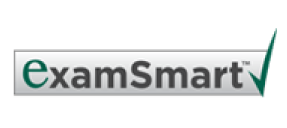 INCLUDES EXAMSMART REVIEW VIDEOS
Review videos incorporated directly into the course to drive home key concepts.

SUCCESS GUARANTEE
We're confident that after you complete our course you'll pass your state exam. If not, call us & we will arrange for you to re-take the course at no cost.
North Carolina Real Estate Broker Licensing Requirements:
You must be at least 18 years old

Complete a state-approved 75-hour prelicensing program

There is no education prerequisite (such as a high school diploma)

Pass the real estate license examination
Be a US citizen, a non-citizen national, or a qualified alien under federal law
See our FAQs for additional information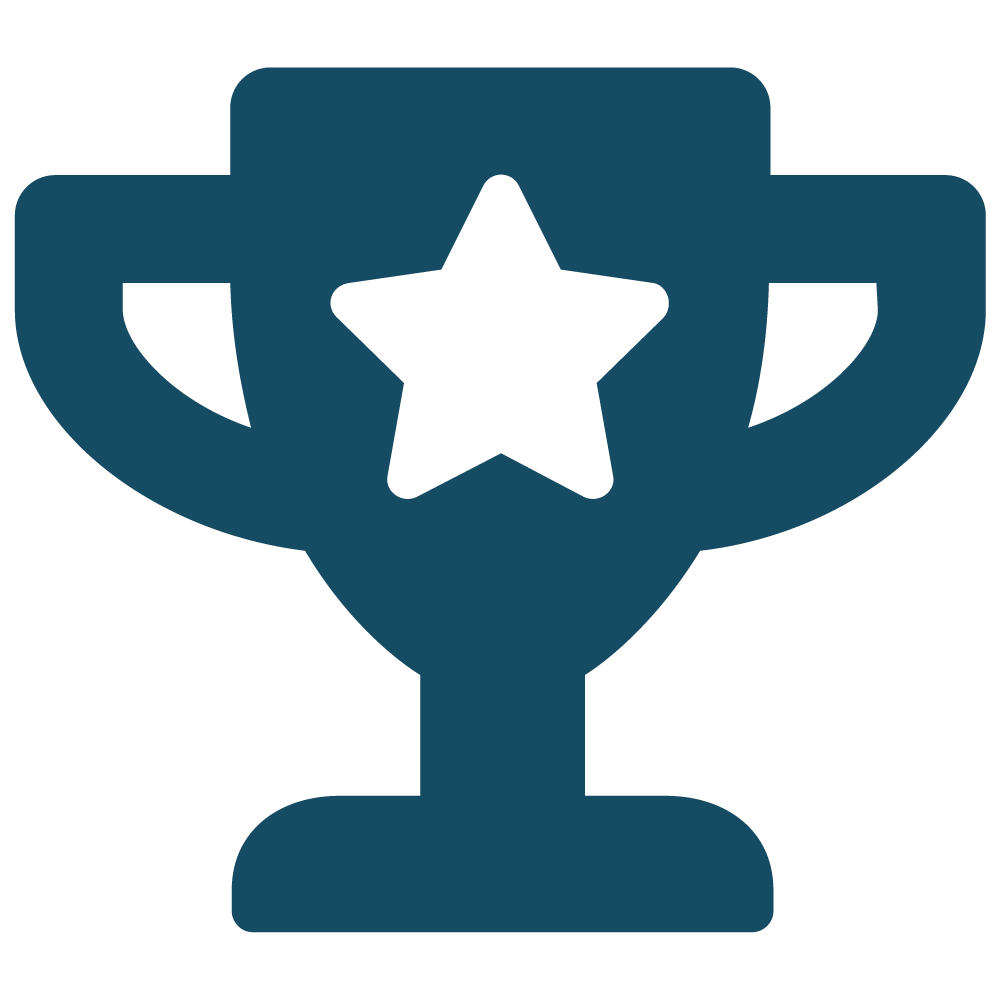 30 Years of High-Quality Real Estate Education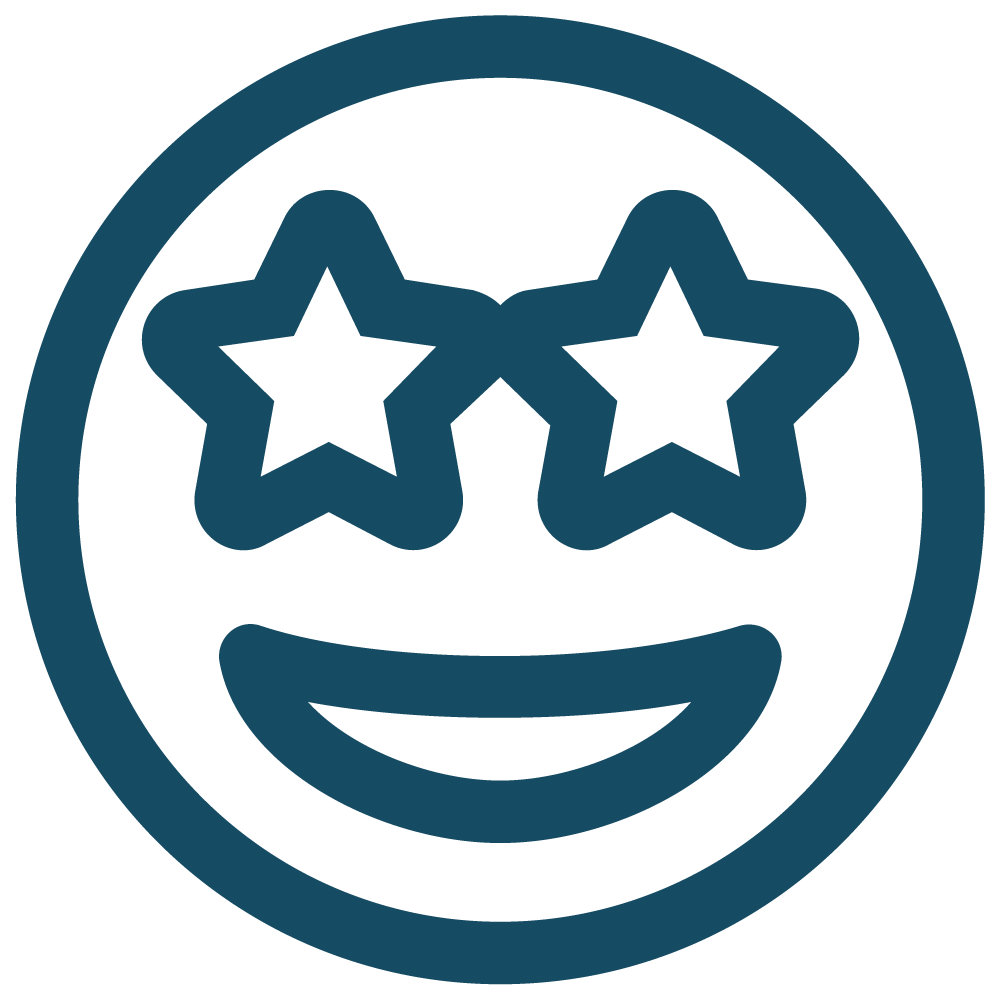 Focused on Creating Engaging, Interesting and Relevant Programs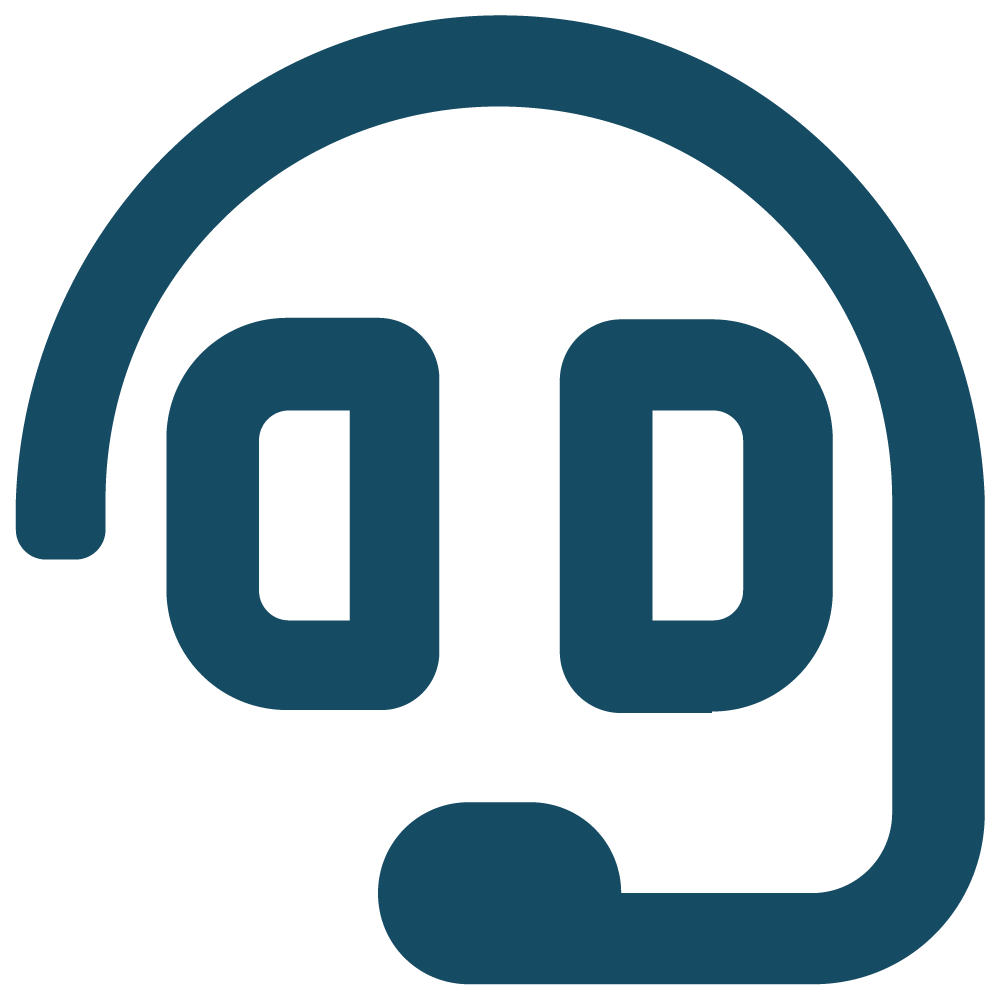 Exceptionally Trained and Caring Student Support Team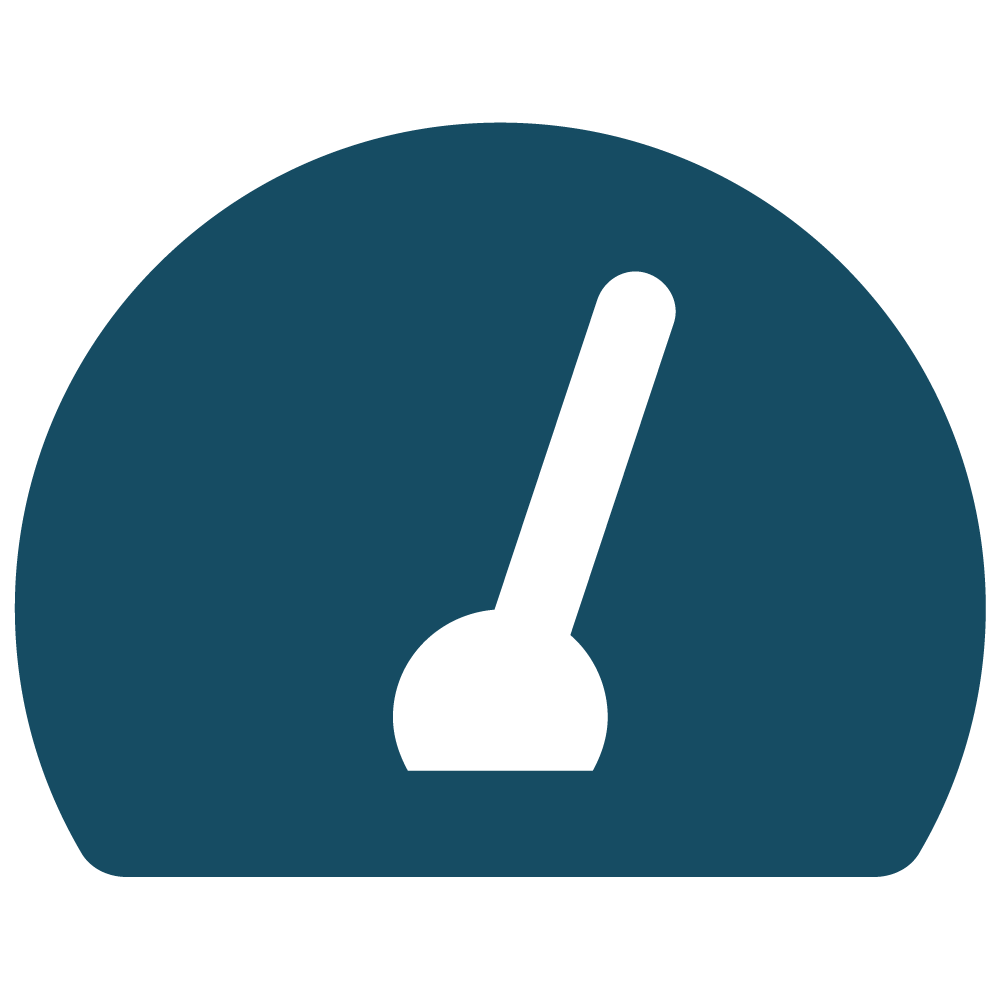 Bonus Professional Development Course Bundle to Support Your Career Success
North Carolina Prelicensing Blogs
Stay up-to-date or learn something new. Read some of our blogs:
Frequently Asked Questions
Find answers to our most commonly asked questions.
VIEW FAQs
Links and Additional Resources
What are the qualifications for someone to obtain a real estate license in North Carolina?
In order to qualify to become a Real Estate Broker in North Carolina, you must:
Be at least 18 years old
Be a U.S. citizen, a non-citizen national or qualified non-citizen under federal law or be authorized to work in the U.S.
Have a Social Security Number
Satisfy the required education qualification requirements
File eligibility application
Pass state licensing exam
Possess the requisite character for licensure
How many hours of prelicensing education is required for a North Carolina license?
75 hours of prelicensing education is required.
What is the difference between a provisional Broker status and Broker status?
A provisional Broker status is an entry level status. You will receive a provisional Broker license upon satisfying all of the prelicensing requirements.
Upon completing the required post-licensing training, the provisional status will be removed and you will have a broker status.
For additional information, please view the Real Estate licensing in North Carolina Booklet that is published by the North Carolina Real Estate Commission.
How long do I have to complete your course?
This course has a 180 day expiration date from the time of purchase. You must complete your coursework and pass your end of course final exam before the end of the 180 days.
The North Carolina Real Estate Commission does not permit education providers to extend courses. If you do not pass this program for any reason with the 180 days, you must re-enroll in the course.
What type of program does Real Estate Institute offer?
Our 75-hour Broker prelicensing program is completed in an online distance education format. Online distance education courses are presented strictly in an online format. Instead of defining your own course of study, you will complete the course in the sequence specified and your progress will be tracked along the way.
The course material is divided into sections or modules of instruction, which are followed by knowledge checks and quizzes that help ensure you retain and understand the course subject matter.
Once all of the modules are completed, you will schedule an online, proctored exam with our school.
Will I receive any printed course materials?
There are not printed course materials included with your program. You will be provided with a downloadable (not printable) PDF copy of the course textbook.
We will provide a link in your Course Resources to purchase the printed textbook directly from the publisher.
Does your course include instructor support?
Yes, instructor support is included in this program. Our students have the opportunity to contact us with questions and an instructor will respond within 1 business day.
How do I take my course final exam?
We have partnered with a 3rd party service to administer all online exams. Please visit our Online Proctor page for technical information and additional details.
All exams must be scheduled in advance.
How many questions is on your course final exam?
There are 140 questions on the course final exam.
100 National questions
40 North Carolina questions
Passing score of 85% or better is required.
What happens after I pass the course final exam?
Upon passing the course final exam, you must file an application with the North Carolina Real Estate Commission and be found qualified to take the state licensing exam. The application will also require a criminal record check and a review of your character.
The application is online and the fee to submit is $100.
If qualified, you will be issued a "Notice of Eligibility" valid for 180 days from the date it was issued. Notice is sent via e-mail 2-3 days after application receipt and acceptance.
For more information, please view the Commission's Real Estate Licensing in North Carolina booklet.
What happens if I fail my course final exam?
If you receive a lower score than 85%, you will be permitted one additional attempt to pass an alternate exam. A total of two attempts are included with your tuition.
Failing all your attempts at the school exam will result in failure of the course.