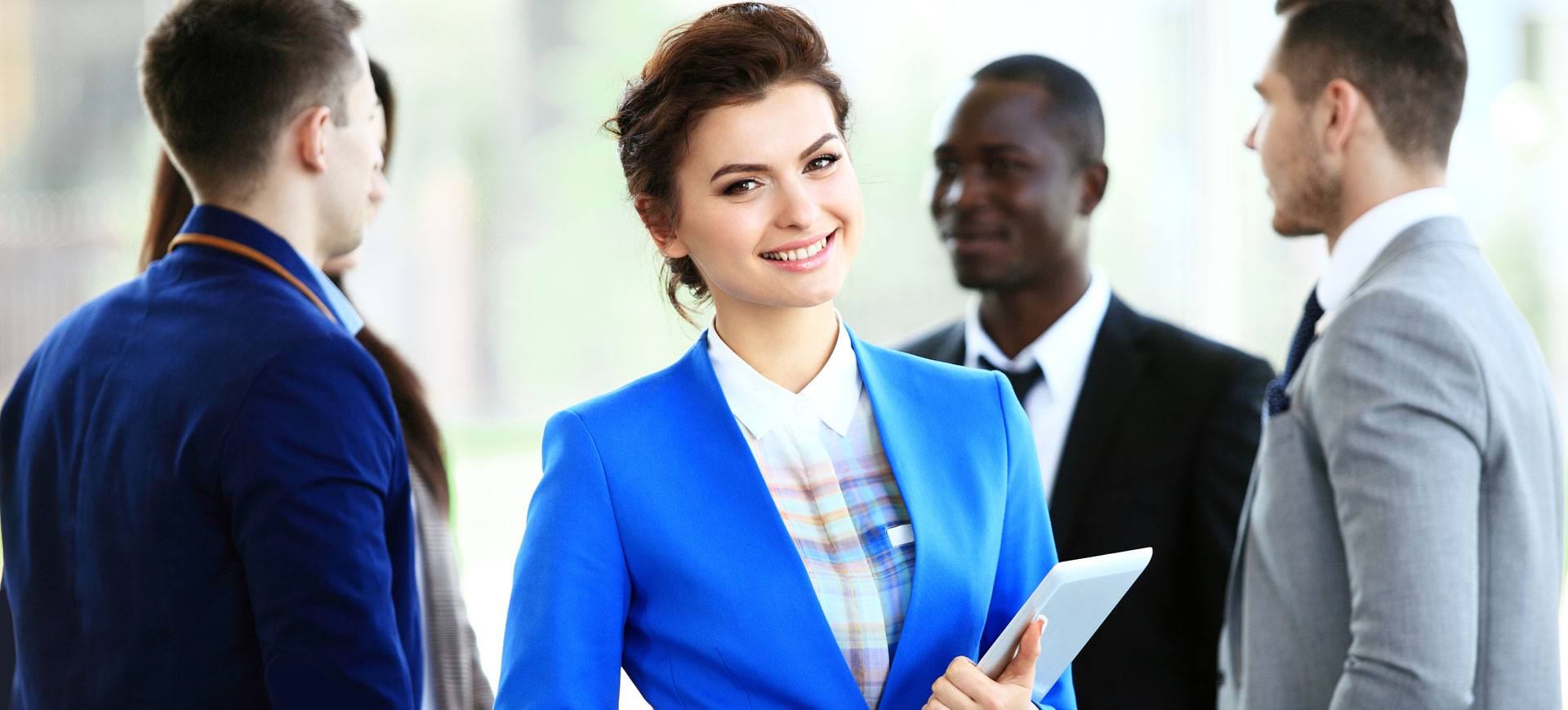 GET MORE FROM A SCHOOL
THAT GIVES YOU MORE
More attention. More expertise.
More resources. More convenience.
More success stories.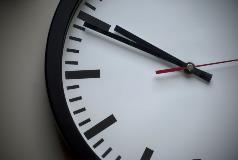 Mortgage Loan Originators:
Renewal Window is Now Open!
Keep your license renewal in check. The NMLS recommends that you complete your CE by the SMART deadline of Friday, December 9th. If a licensee cannot apply to renew their license, their CE is not complete. We have online courses combining recent industry knowledge and experience to help you keep your license active.