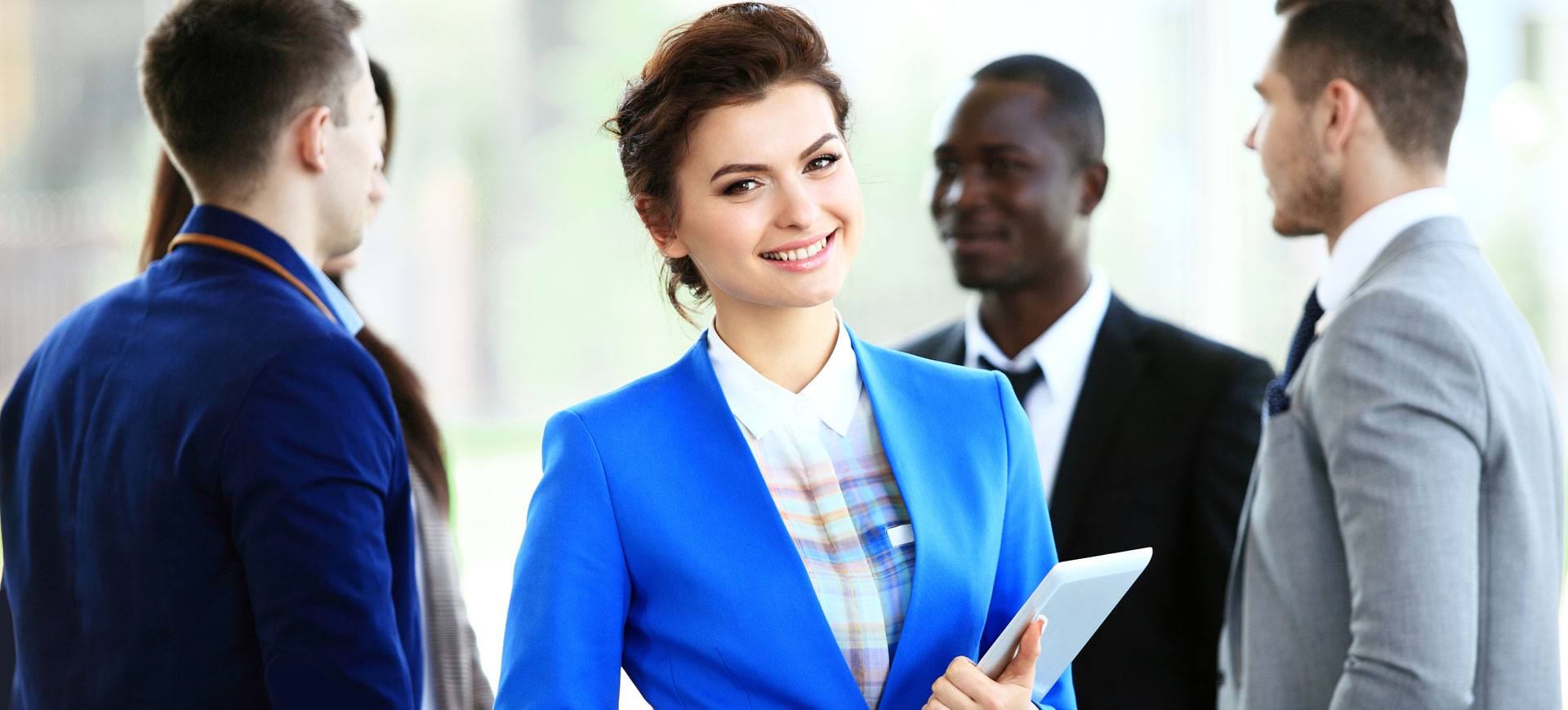 GET MORE FROM A SCHOOL
THAT GIVES YOU MORE
More attention. More expertise.
More resources. More convenience.
More success stories.
Get answers - get started!
Here's what our students are saying...
"The BEST Real Estate school! ...Whenever I had a question about the course material all I had to do was call them and I could be connected to one of the instructors, which was very helpful... I would highly recommend this school for anyone seeking Illinois real estate education- you won't be disappointed!"
Cassidy G. (Real Estate Student)
"Your Test Preparation course really helped me grasp the laws and other sections of the National SAFE NMLS test. I liked the way the material was presented; the information was not overwhelming… I took my pre-licensing course with a different company and could not pass the tests; their flash cards did not work for me. I would recommend your test prep course 100%!!"
Claudia P. (Mortgage Student)
"I researched several options on where to receive my post-licensing and CE for real estate and I am glad I chose Real Estate Institute! I love how easy it was to sign up for classes. l also, appreciate having all the materials available well before the beginning of each class."
Valerie J. (Real Estate Student)
"I was glad I didn't have to sacrifice quality over the convenience of a webinar. Keep it up!"
Aaron R. (Insurance Student)
"The instructor did a great job in dealing with the subject matter. He gave great suggestions for attorneys handling clients in foreclosure and to real estate brokers dealing with both buyers and sellers of foreclosed property. ONE TERRIFIC COURSE FOR THE TIMES. It was well presented by a very experienced attorney."
Irwin R. (CLE Student)
"You guys were fantastic! I took your [PREP-to-PASS] course and did great! Your material is wonderful and easy to follow! I would recommend you to anyone! I looked at a couple of different companies and by far yours was the best."
Lisa G. (Mortgage Student)
"This school is great, and the value for your money is excellent... All of the instructors are FABULOUS!!! They do a great job of highlighting what you need to pay special attention to, with regards to the AMP Real Estate License Exam. I highly recommend this school!"
Heather J. (Real Estate Student)
"I thought this seminar was fantastic. It was very informative, and perhaps one of the few CLE seminars that I will use in furthering my career."
Edirin I. (Law Student)