Our Partners
Real Estate Institute partners with hundreds of real estate brokerages, residential mortgage lending institutions and insurance companies in Illinois and across the nation to provide comprehensive yet efficient courses with unparalleled support for their licensees.
Business managers rely on our experts to collaborate on bulk and value-added solutions that enable their firms to recruit well-trained licensees and keep their current licensees compliant with ever-changing licensing laws.
Join the successful companies who choose Real Estate Institute as their preferred provider for pre-license and continuing education programs. Real Estate Brokerage
Broker Recruiting Packages
Continuing Education & Compliance Solutions
Private Classes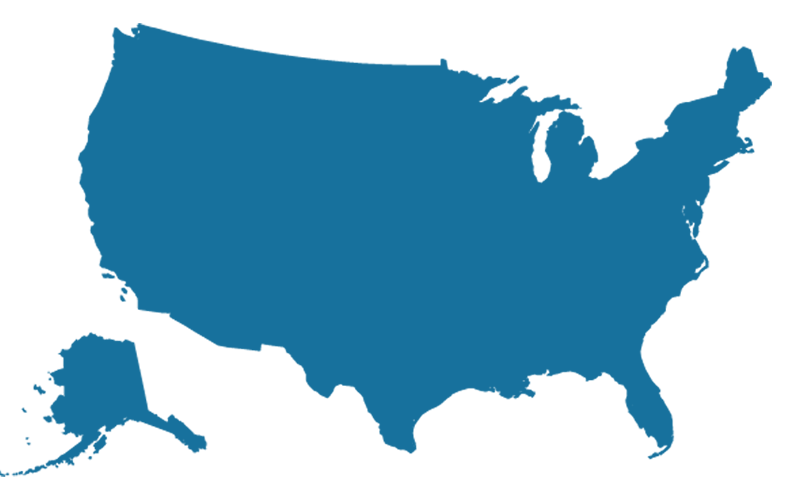 Residential Mortgage Lending
MLO Education for Mortgage Banks, Brokers and Depositories
NMLS-Approved Pre-Licensing & Continuing Education
SAFE Test Prep Discounts
Private Classes
Live Webinars
Here's what our students are saying...
"When I have questions, the team is always available to answer my questions and provide additional information required. I really like how we have a customized site where employees can see what requirements they have to complete when they are working on renewals."
Cassidy G.
"Very attentive to detail and communication is great!"
Marcus T.