Our Partners
Real Estate Institute partners with hundreds of real estate brokerages, residential mortgage lending institutions and insurance companies in Illinois and across the nation to provide comprehensive yet efficient courses with unparalleled support for their licensees.
Business managers rely on our experts to collaborate on bulk and value-added solutions that enable their firms to recruit well-trained licensees and keep their current licensees compliant with ever-changing licensing laws.
Join the successful companies who choose Real Estate Institute as their preferred provider for pre-license and continuing education programs.
Real Estate Brokerage
Broker Recruiting Packages
Continuing Education & Compliance Solutions
Private Classes
Insurance
Private Ethics Classes or Webinars
Discount Packages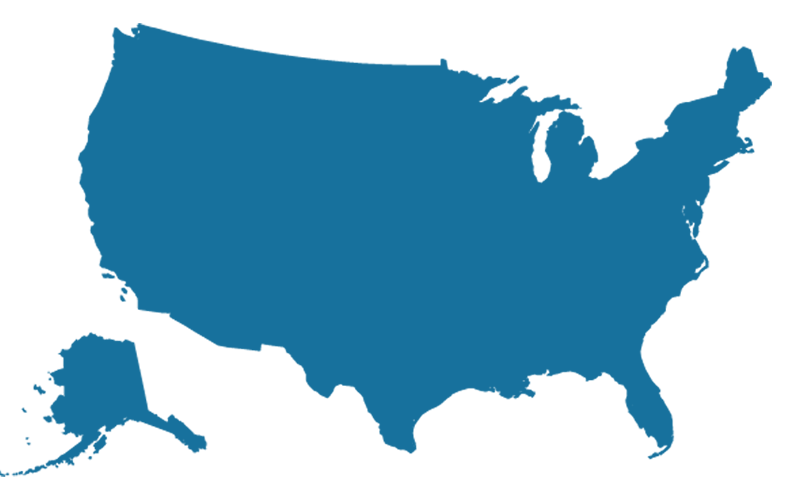 Residential Mortgage Lending
MLO Education for Mortgage Banks, Brokers and Depositories
NMLS-Approved Pre-Licensing & Continuing Education
SAFE Test Prep Discounts
Private Classes
Live Webinars
Illinois Sexual Harassment Prevention Training
IDFPR Approved Continuing Education Provider
Online Distance Education and Webinars
Group Discounts for Employers
Here's what our students are saying...
"I always appreciate the way Real Estate Institute goes above and beyond to help facilitate stress-free renewal seasons!"
Julie R.
"I just love working with this company. The most hassle-free way to get my CE done for my insurance license. Thanks again Real Estate Institute!"
Jane K.
"I know that we can rely on Real Estate Institute to deliver what they promise. The customer service and advice made our interaction a meaningful difference to our business!"
Marcus T.
"Real Estate Institute is a one stop shop! Our point of contact made our agents feel comfortable with the formats offered."
John R.
"The cooperation of the staff for the benefit of our students was my favorite thing about Real Estate Institute. The response time, attention to detail and communication is great!"
Ruby R.