About This Course
Webinar experiences can vary from provider to provider. More than 20,000 students have attended webinars with Real Estate Institute and would choose us again. We can help you every step of the way.
Attend this all-new, live-streamed webinar which covers a wide variety of ethics-related issues across all major lines of personal and commercial insurance. You can ask the instructor questions and interact with other students just like in a classroom but from the comfort of your home or office. Participants will explore real-world case studies highlighting how ethics can be applied in everyday business situations.
Delivered by Real Estate Institute's unique brand of engaging and experienced educators, the course will give you a better understanding of your code of ethics. It will put you in a better position to make quick, smart decisions.
Approved for all insurance producers by the Illinois Department of Insurance, this course was designed specifically to satisfy the 3-hour ethics requirement.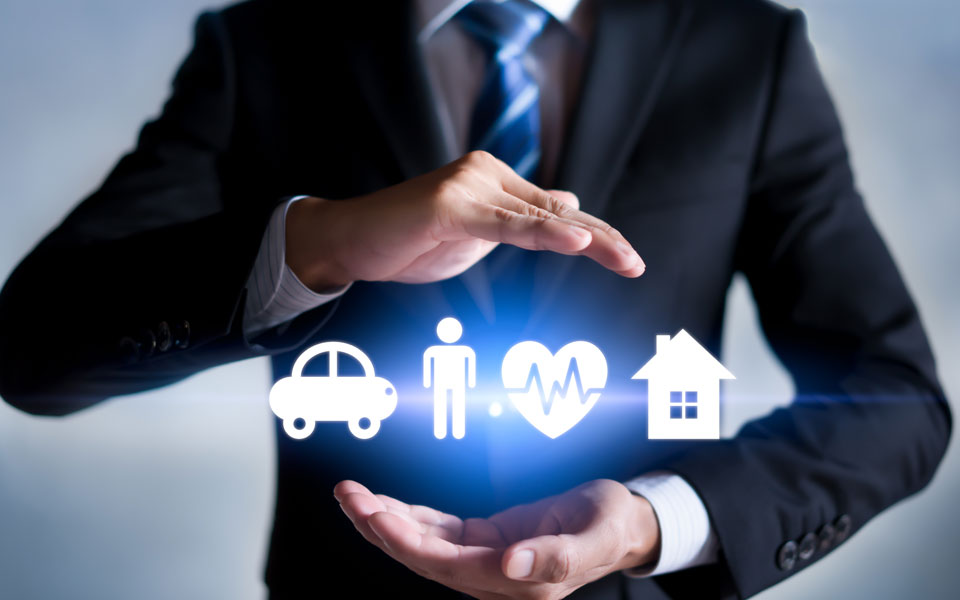 Approved in Illinois for the following licensees:
Life
Accident/Health
Fire (Property)
Casualty
Personal Lines
Motor Vehicle (Auto)