Mortgage Loan Originator Education
Real Estate Institute is a leader in live mortgage classroom and webinar education. All of our mortgage courses are taught by active industry professionals with over a decade of hands-on experience in mortgage origination. With legendary support and outstanding programs, we change lives one student at a time.
Our programs are tailored to the learning and geographic needs of our students. Whether it's classes, webinars or online courses, our focus continues to be on convenience and ease of completion.
We are honored to have a raving alumni network in Illinois, Missouri, California, Florida, Texas, New York, Puerto Rico and all points between.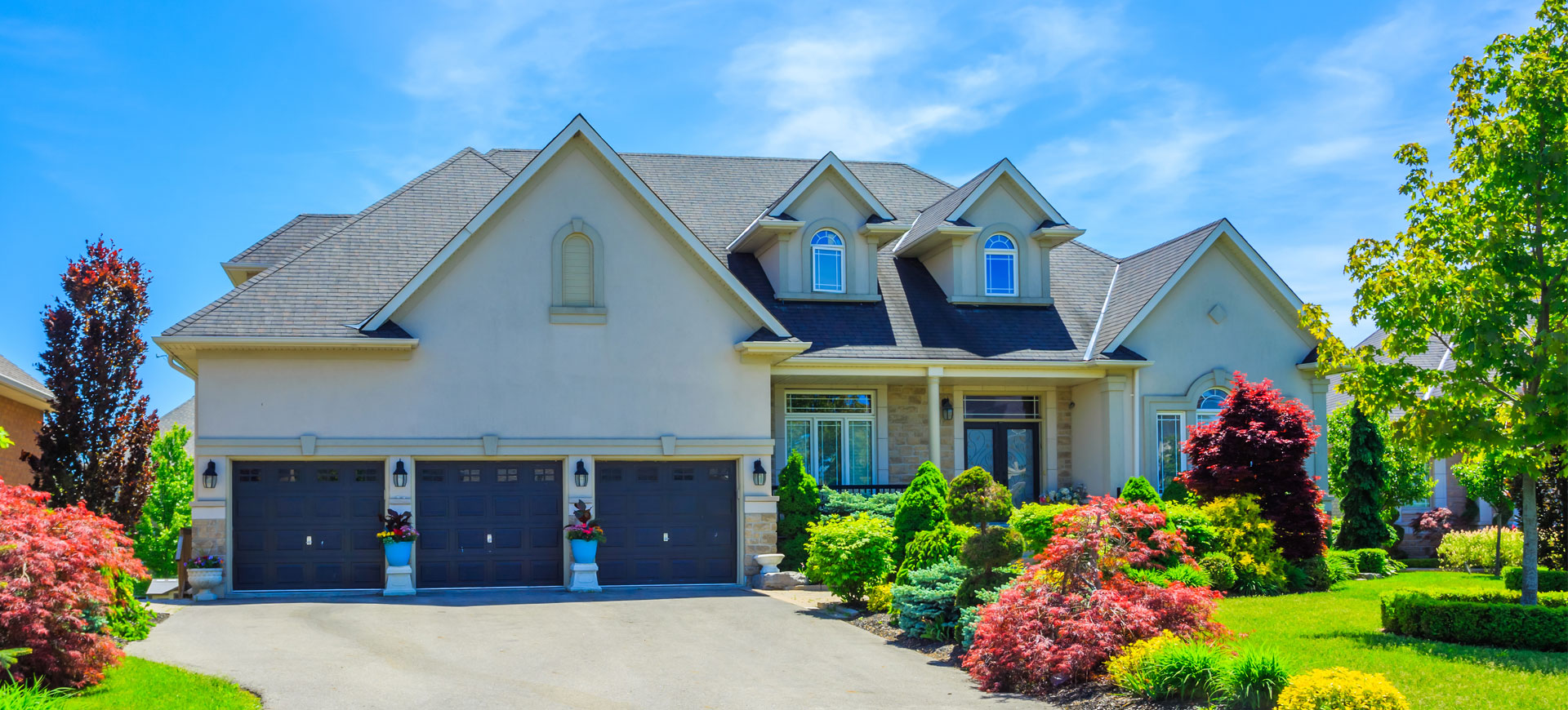 Get Your License
Ready For a New Opportunity? Get Answers, Get Started!
Choose a Program
Keep Your License
We Know What You Need and How To Keep It Simple!
Learn More
Real Estate Institute is an NMLS-Approved Course Provider, #1400102.